September 2017: Tracie Rollins
Tracie Rollins

– Founder of Bible Journaling Ministries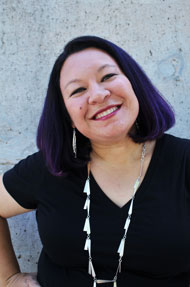 Tracie started drawing in her dad's Bible as a toddler, making marks and lines as a way to communicate with him before he'd leave on his next Air Force assignment. At the time, she didn't know what she was doing. She only knew that he would have his Bible with him and wanted to make sure he remembered her during his months and years away.
As she grew older, her frequent moves and activities left little time for God's Word, and she slowly drifted away from him. When she'd try to study the word, she'd begin to get bored or disengaged with the message. Writing in the margin helped keep her focus and "get through" whatever passage she wasn't particularly interested or connecting with.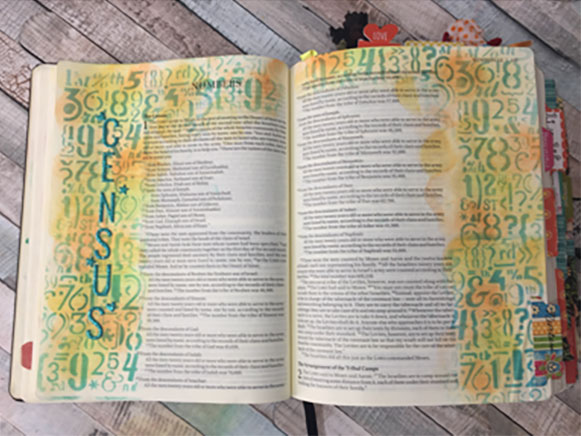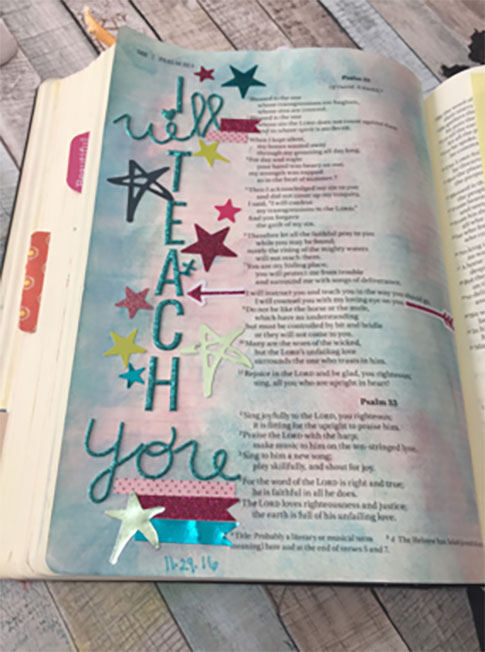 "As time passed, Tracie started making marks, doodling, and drawing in her Bible."
Tracie believes Bible journaling is about spending time in the Word, not about how detailed or beautiful the art is. "It's not about perfection. It's about time with God". Her art is often simple, easy to create, and completed in minutes instead of hours.
Bible Journaling Ministries is a non-denominational, Christian ministry that seeks to inspire others to have a personal relationship with Christ. It reaches women in the midst of their busy lives through free printables, devotions, speaking engagements, resources, online Bible studies, challenges, Facebook community, training, and tutorials.
Wherever you are on your spiritual journey, Bible Journaling Ministries exists to be a trusted friend who understands the challenges you face, walks by your side, and encourages you as you grow in your faith. Connect with Tracie at www.BibleJournalingMinistries.com.