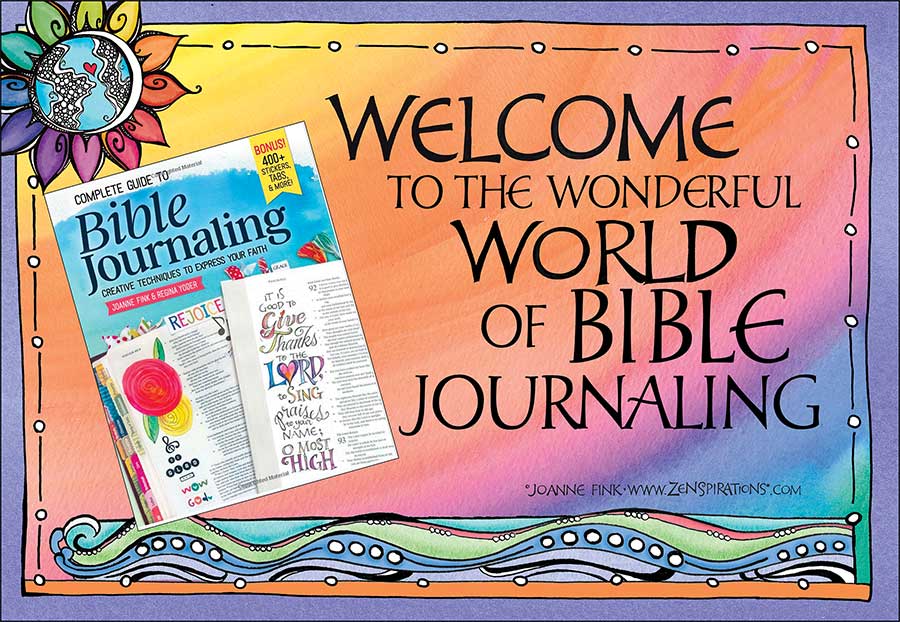 WE ARE SO GLAD YOU'RE HERE!
This is the companion site for the Complete Guide to Bible Journaling: Creative Ways to Express Your Faith. If you don't already have a copy of the book, you can purchase your personalized, signed copy here.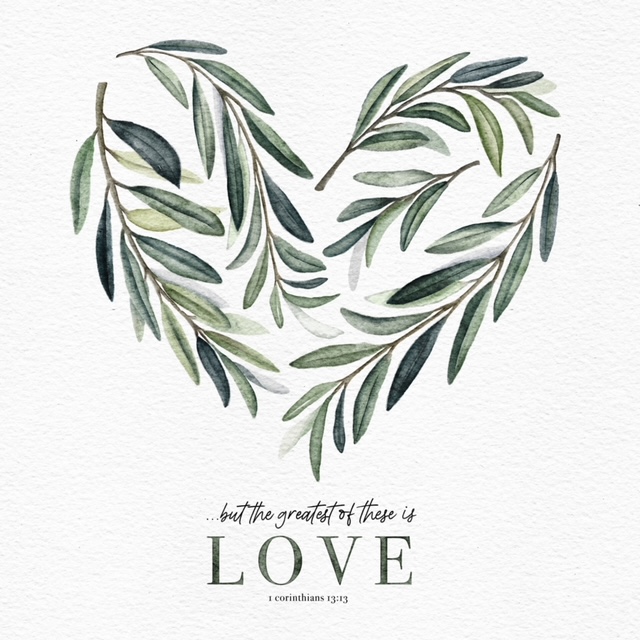 Hello friends! My name is Melissa and I am honored to be the featured artist at Bible Journaling Jumpstart for October 2021.
My home is in Grimsby ON, Canada with my amazing husband and 2 adult children! While I have no formal training in art I have always loved to be creative. In 2016 I came across the concept of doing art in a bible journal and I was very excited to give it a go!!
read more