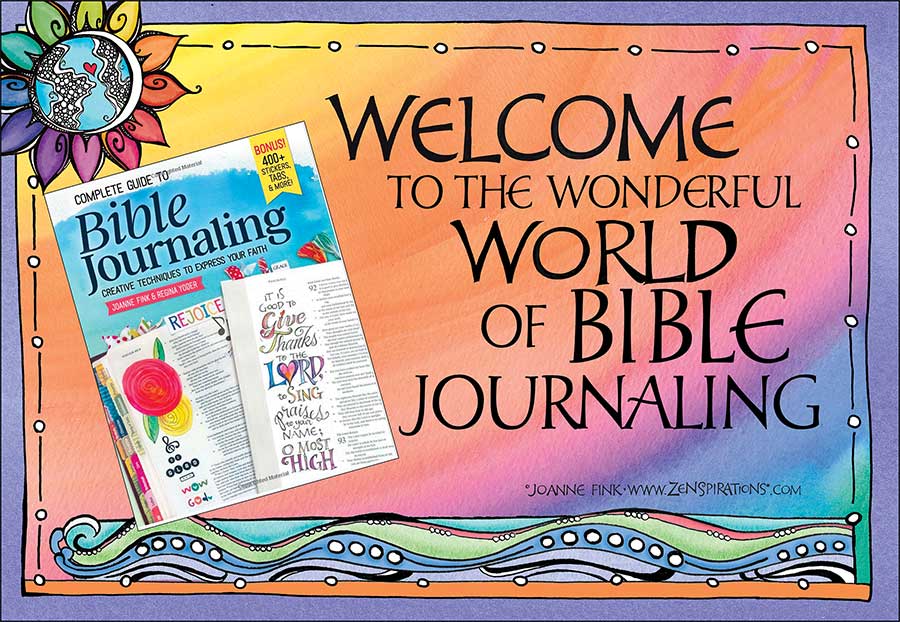 WE ARE SO GLAD YOU'RE HERE!
This is the companion site for the Complete Guide to Bible Journaling: Creative Ways to Express Your Faith. If you don't already have a copy of the book, you can purchase your personalized, signed copy here.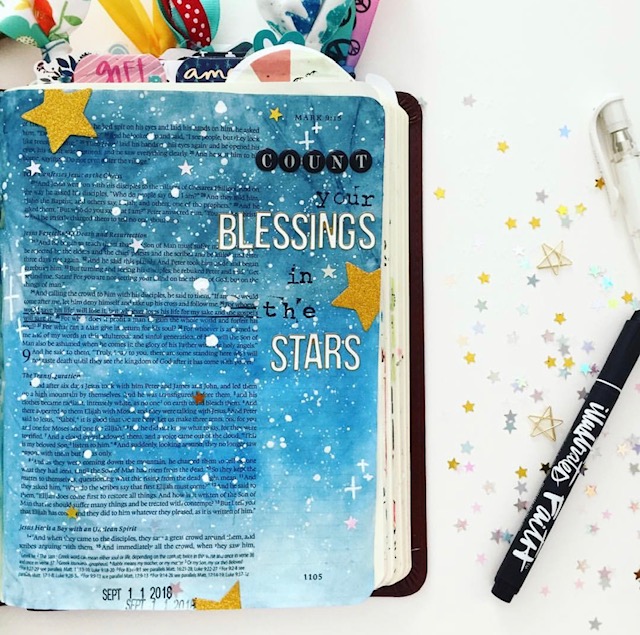 Hello sweet friends! I'm Nicole and I'm 20 years old! I'm a college graduate who enjoys spending time with family and friends. I admire following God and the Bible as I am called to.
read more