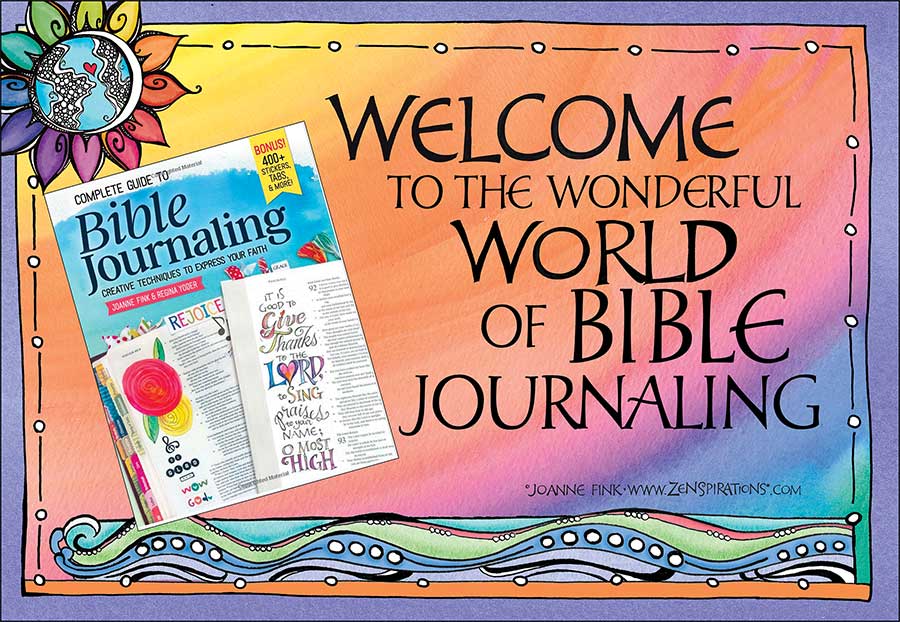 WE ARE SO GLAD YOU'RE HERE!
This is the companion site for the Complete Guide to Bible Journaling: Creative Ways to Express Your Faith. If you don't already have a copy of the book, you can purchase your personalized, signed copy here.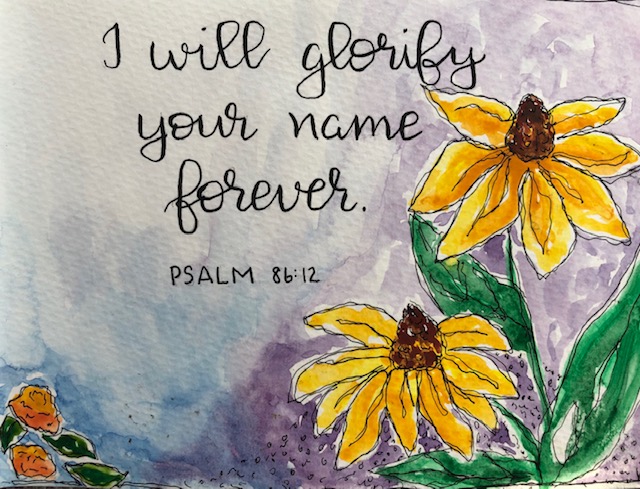 I am a child of our creative God; made in His image as a creative being. We are each endowed with that holy creativity! You may be a creative cook, teacher, storyteller, engineer, artist, nurse, etc. God has given each of us a desire and talent to serve Him. Therefore, whatever you do, do it to the glory of God.
read more