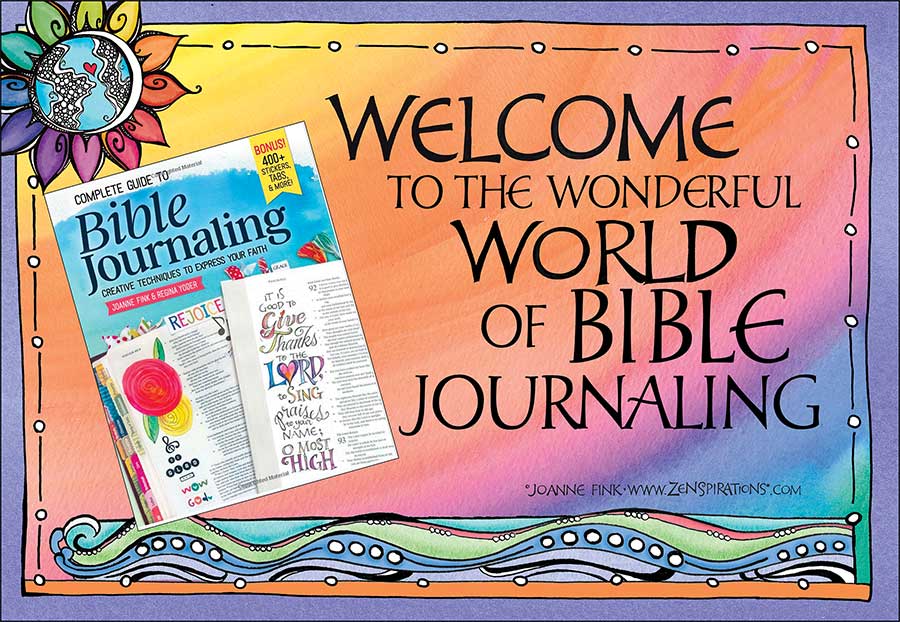 WE ARE SO GLAD YOU'RE HERE!
This is the companion site for the Complete Guide to Bible Journaling: Creative Ways to Express Your Faith. If you don't already have a copy of the book, you can purchase your personalized, signed copy here.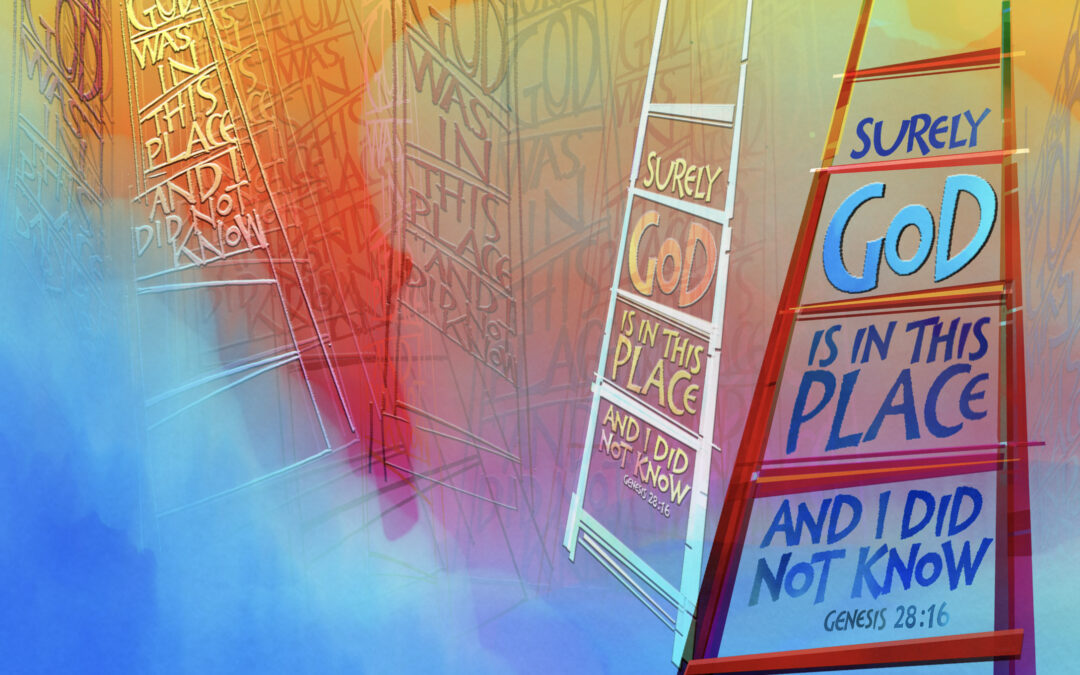 Hi Everyone,
I have been lettering God's word since I started doing calligraphy as a teenager many years ago. I read the Bible as part of my morning prayer practice, then letter the Scripture verse— and/or the meaning I've gleaned from it— in my journal or drawing pad. Some of the designs I'm sharing here are full color versions based on what I've written and drawn in my morning journals. Most of my work includes words— either Scripture or my own inspirational sayings— and I try to create designs that will help bring people connect to God.
read more