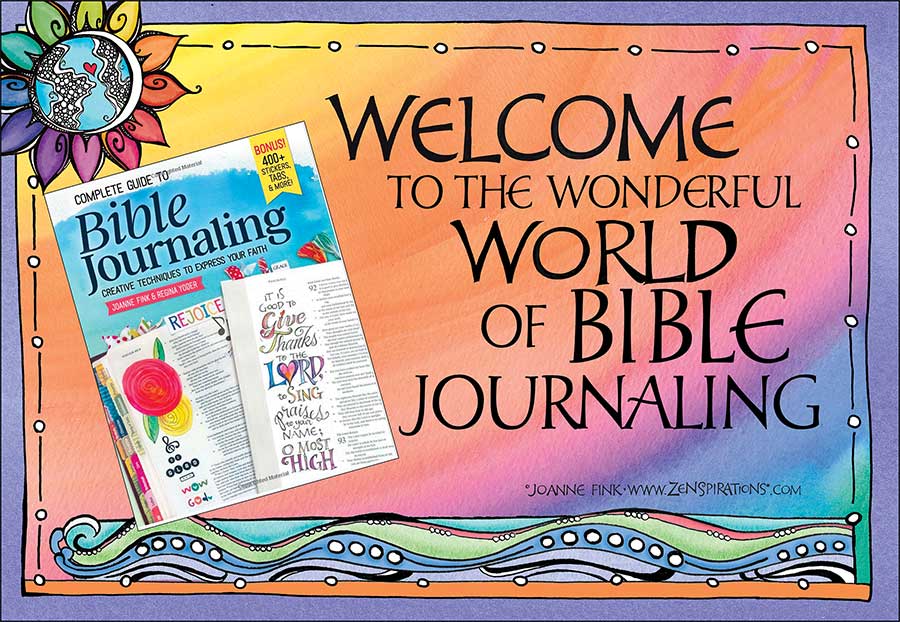 WE ARE SO GLAD YOU'RE HERE!
This is the companion site for the Complete Guide to Bible Journaling: Creative Ways to Express Your Faith. If you don't already have a copy of the book, you can purchase your personalized, signed copy here.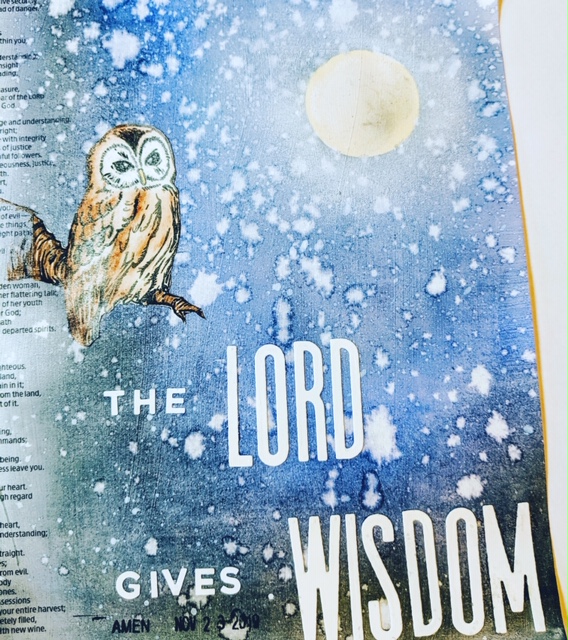 Hello everyone, my name is Susan Johnson. My daughter, Reagan (10 years old) and I are the artists of the month. As a mother, I really want to pass along my passion for studying the Word to my kids. Proverbs 22:6 tells us to train up a child in the way he should go: and when he is old he will not depart from it.
read more