Ruth Craven

– Daily Doodle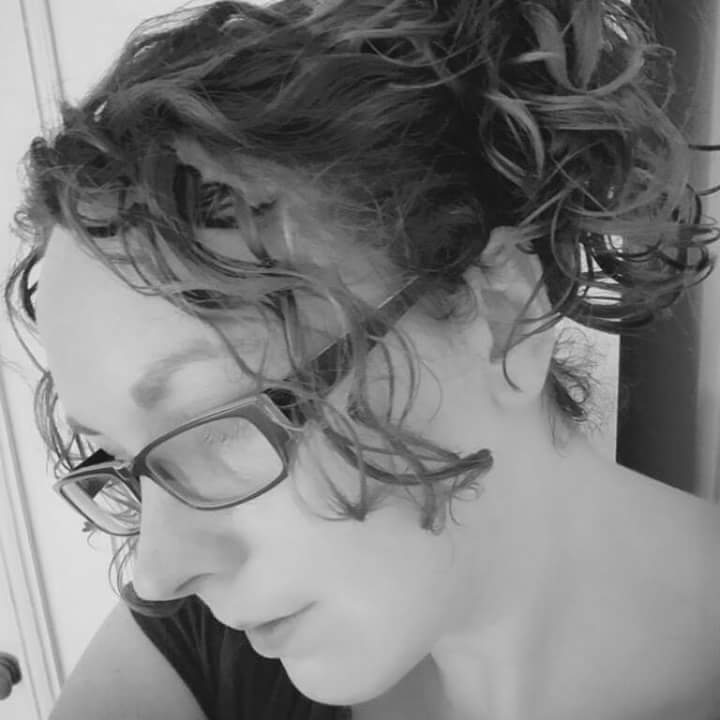 "Let the word of Christ dwell in you richly, teaching and admonishing one another in all wisdom, singing psalms and hymns and spiritual songs, with thankfulness in your hearts to God". Colossians 3: 16
I started my Daily Doodle project in October 2017 and it is the accumulation of various different threads in my life. I first came across Bible Journaling a few years ago via Pinterest and had been wanting to have a go but didn't really know where to start. I also really struggled to have a regular quiet time with God since having children. A friend of mine challenged me about this and suggested I try to get up early, making time with God an absolute priority. The problem is, I am not a morning person at all so by lunchtime I couldn't remember what I'd been reading in my Bible earlier that morning! So I started to make notes on my Bible reading and writing out a key verse which then developed in doodles. I found visualising key verses prompted prayer throughout the day and helped me remember the truths in God's word.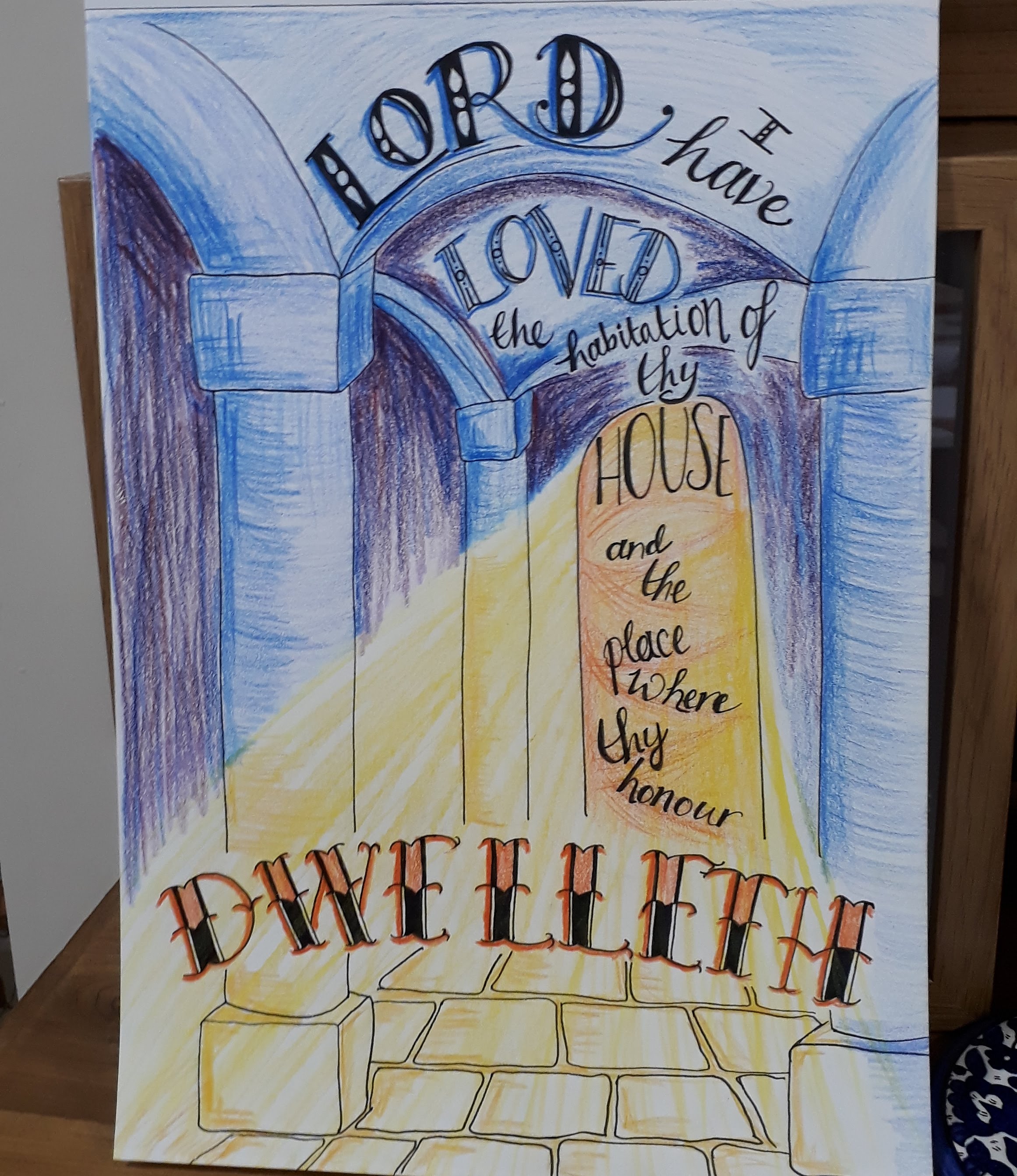 The aim of Daily Doodle is to help visualize and therefore remember, and to 'let the word of Christ dwell in you richly'. I have recently started to turn my doodles into cards and prints and I hope and pray that they are an encouragement to others.
I don't do the doodles all at once, they are quick and only take a few minutes but I start in the morning then add to them throughout the day. And although my aim was to produce a doodle every day I don't always manage it and I don't always manage to have time with God everyday – thank goodness we are saved by grace!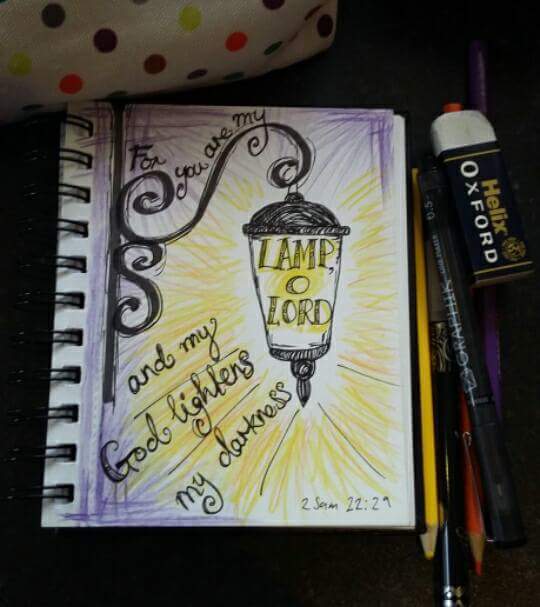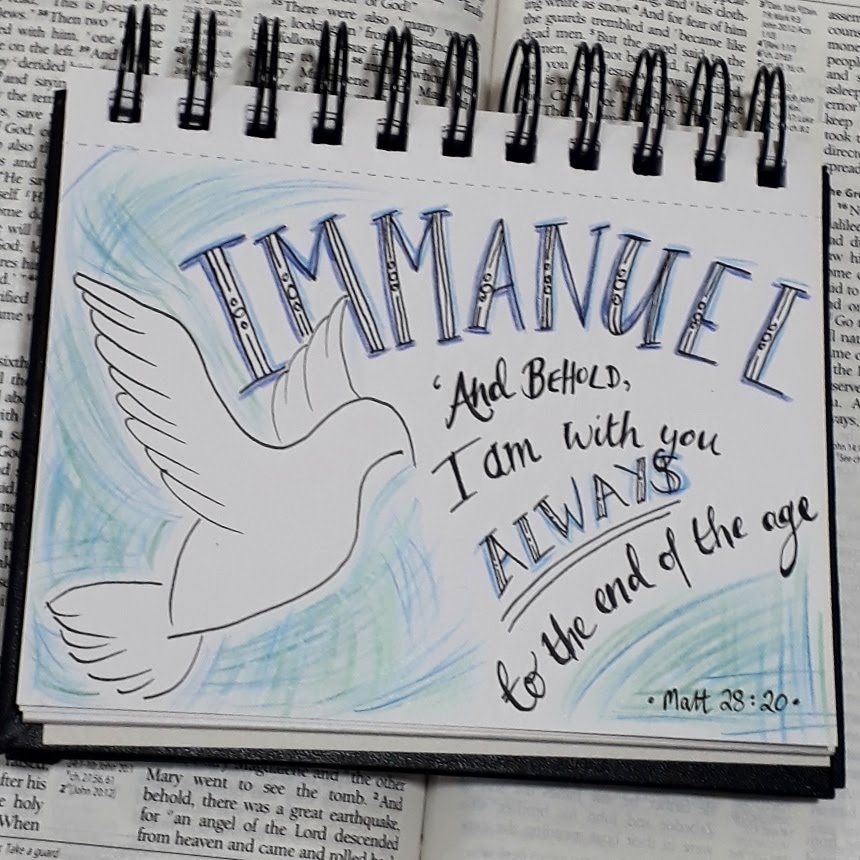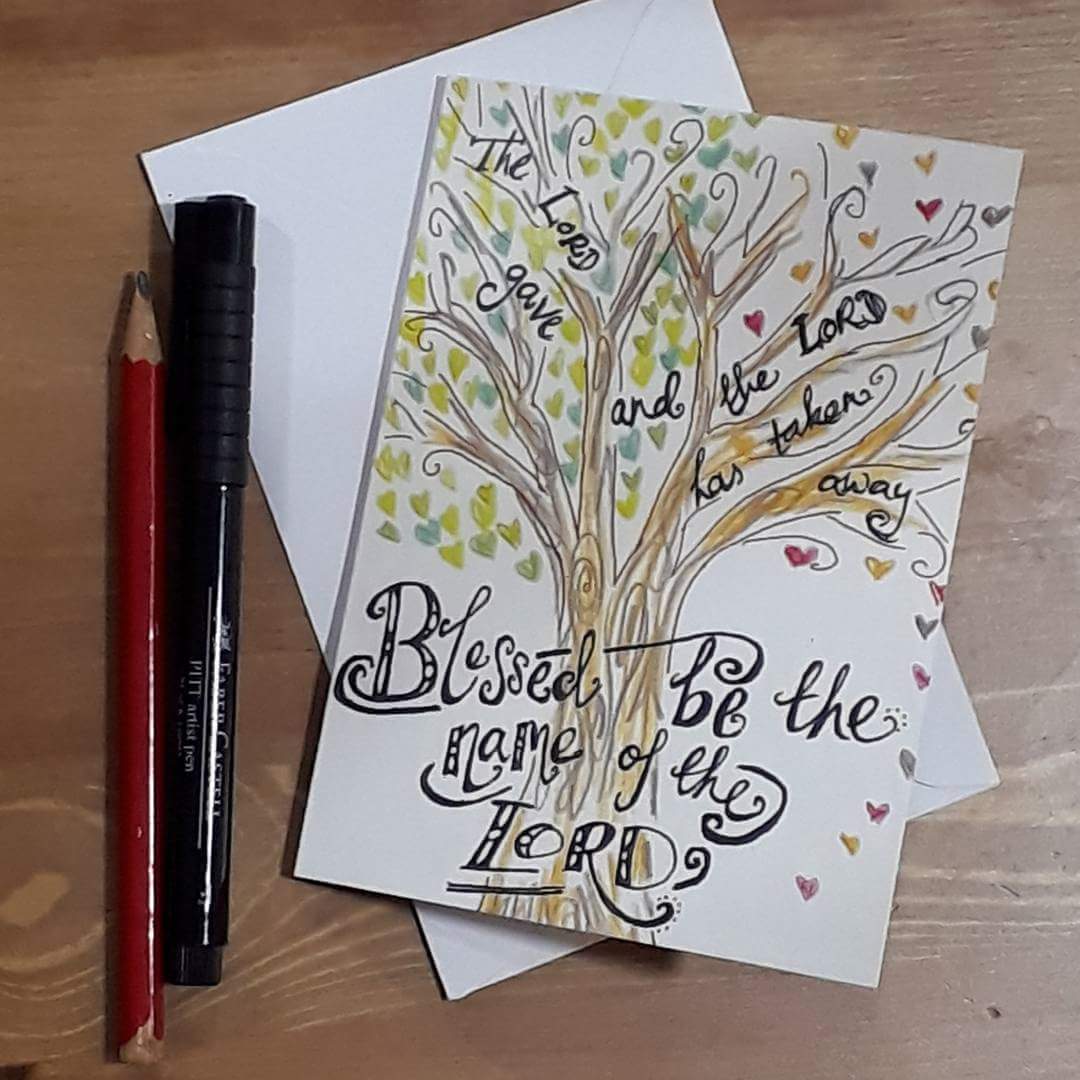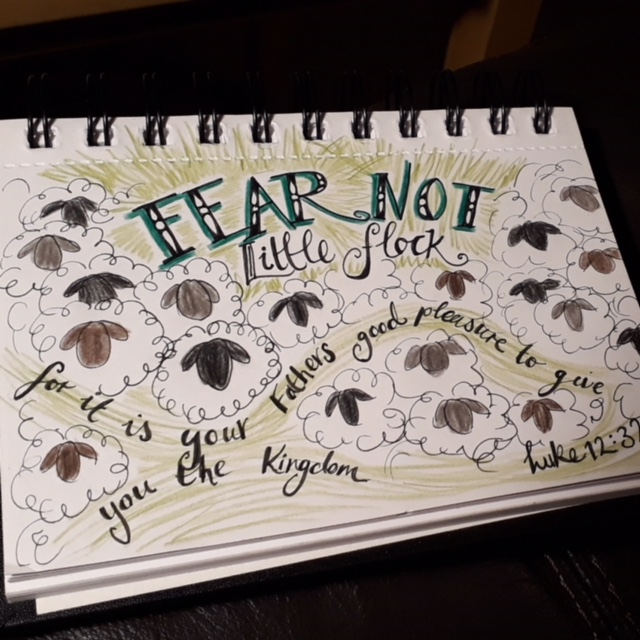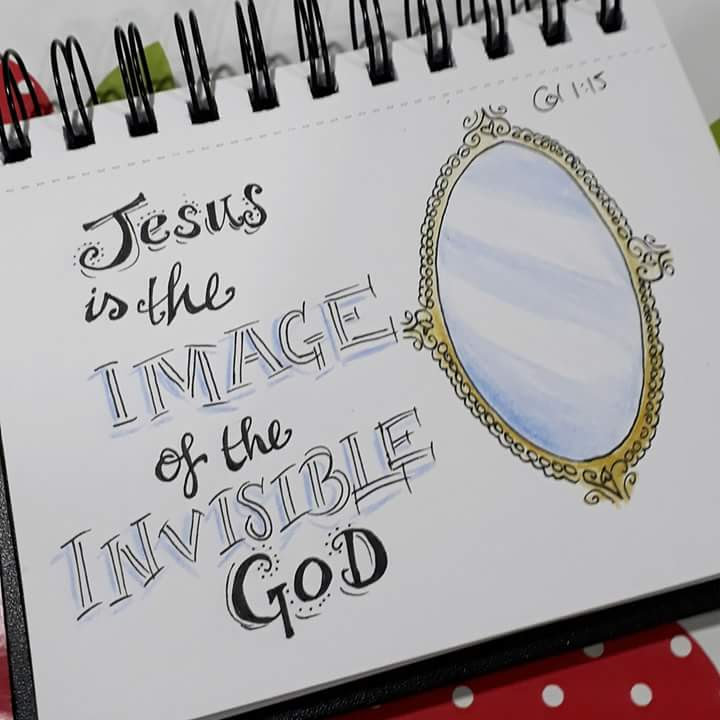 I'm Ruth and I am married to David who is a priest in the Church of England. We have two small boys and we currently serve and minister in two parishes in Lancashire, UK. I grew up in a Christian family and made my own commitment to following Jesus when I was 18.