Linaya Bunbury

– Belief & Eden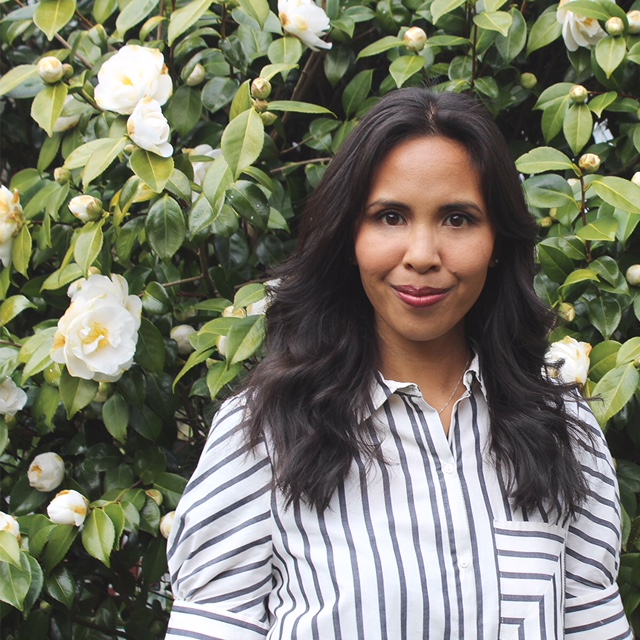 Hi, my name is Linaya Bunbury. I'm a Jesus follower, wife and mother of 3. Creativity is common thread that has been weaved throughout my journey. My background includes fashion styling, visual merchandising, stage design, set painting and decor. In 2010, I re-discovered the paint brush and instantly fell in love.
A couple years ago, a friend told me this new activity called, "Bible Journaling." She showed me a couple different Bible journaling accounts on Instagram and my first thought was, "I would never paint in my Bible! How would I read it later?" (The light came on when I purchased a separate Bible just for journaling) Fast forward to now, I realize that combining both creative expression and the study of the Bible is an invaluable means to hiding His word in my heart.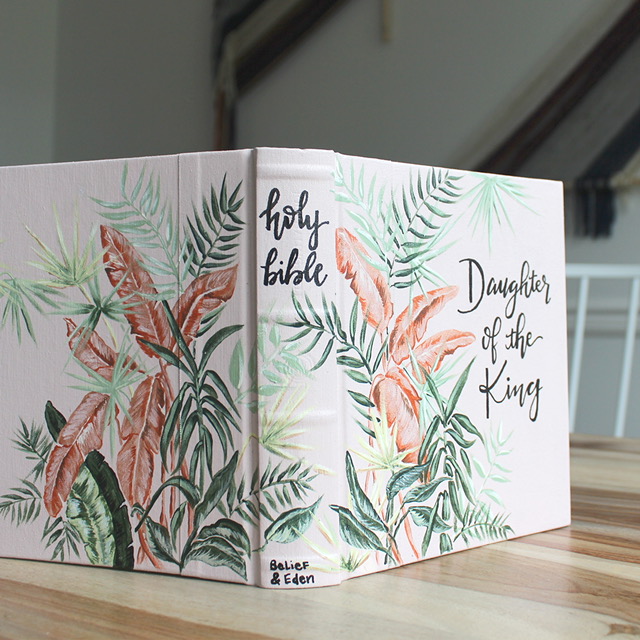 In 2016, I launched Belief & Eden to fulfill my dream of selling artwork and contributing half of the proceeds to anti-trafficking organizations. It sickens me to think about the multitude of kids who are pushed into forced labor and sexual slavery. They never asked for that life and I feel called to use my gifts to help. What first started as commissions for wall art quickly evolved into selling hand painted Bibles. It's amazing what happens when you surrender what you have to Jesus and say, "Here's the talents that you've given me, how can I use it to honor you?" Take time today to ask God that question and don't forget to listen for His answer.