OCTOBER 2021: MELISSA BOS
MELISSA BOS:  

…

working hard, in God's strength,…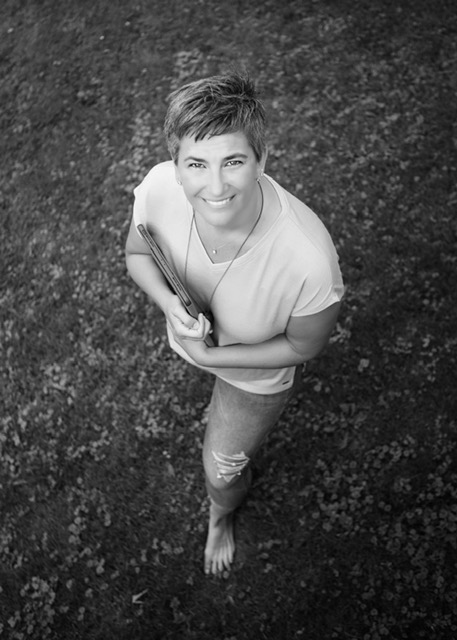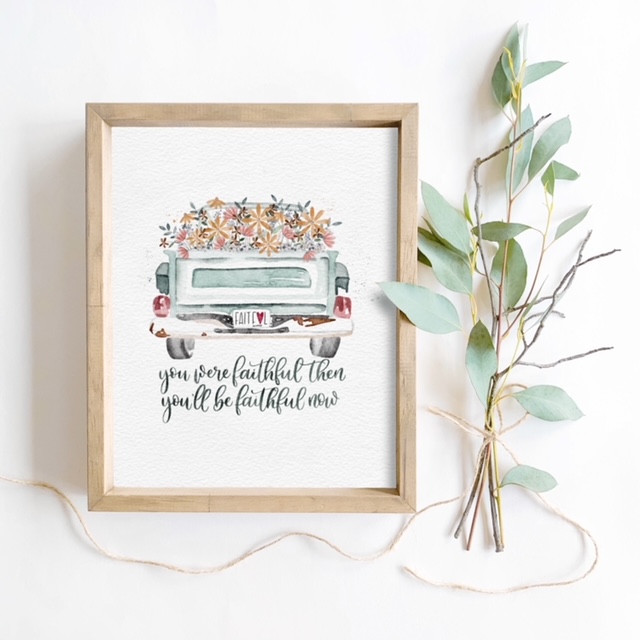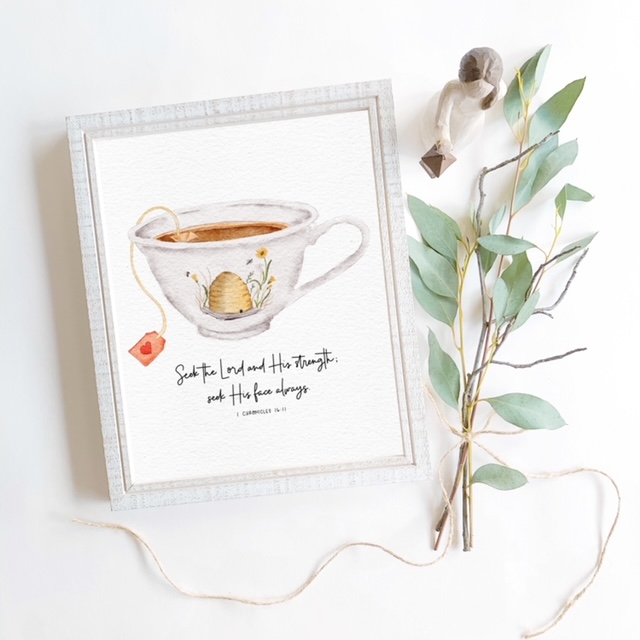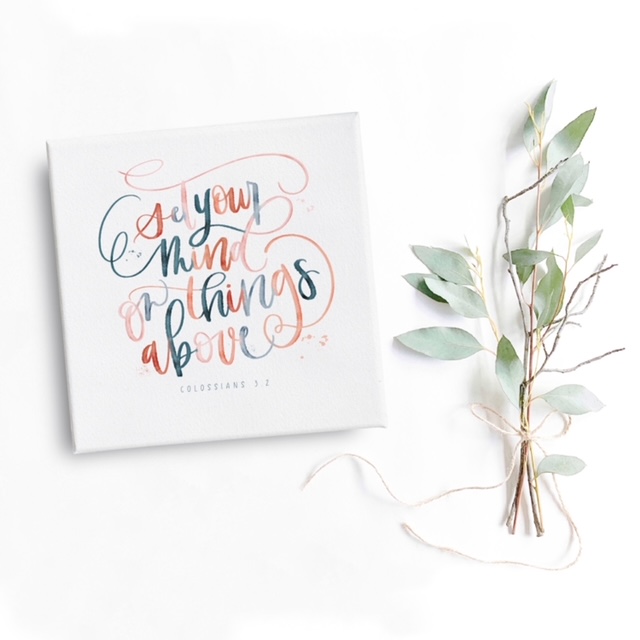 Hello friends!  My name is Melissa and I am honoured to be the featured artist at Bible Journaling Jumpstart for October 2021.
My home is in Grimsby ON, Canada with my amazing husband and 2 adult children! While I have no formal training in art I have always loved to be creative. In 2016 I came across the concept of doing art in a bible journal and I was very excited to give it a go!! 
As I began diving deeper into this beautiful form of art, I became fascinated with typography, calligraphy, watercolour and most recently digital art. In July of last year I was blessed to be able to get an iPad and I haven't looked back. I have been honing my Procreate skills since then. 
This spring I felt a nudge from God to put my art into the form of a book. For the last 6 months I have been working hard, in God's strength, to make that happen. This month my book The Gospel Story—31 Devotions Through Song and Scripture is available to order!
I have been extremely blessed with time to put into growing in this creative journey. It has been a beautiful way for me to experience God's Word. I love digging into the scriptures that I am lettering and I endeavour to write meaningful captions, share His Gospel and glorify and honour Him in the process. 
Friends, I never would have never imagined the impact this journey would have on my life. Being able to dive deeper into his word and reflect on his goodness and grace through this creative process has been an immense blessing. My desire is to be able to share God's word, the gospel and God's promises through my art but I also love being inspired by others and also encouraging other artists on a similar journey!  
If you are considering diving into this beautiful creative process of bible journaling and lettering…DO IT!  And reach out to me, I would love to encourage you along the way!!  Remember it is about the process (not perfection), be gracious to yourself as you grow and be prepared for God to work through you as you share his Word!!  
You can order my book at www.underhiswings.ca
and you can find me on Instagram @letteringunderhiswings