OCTOBER 2020: Joanne Fink
JOANNE FINK  
encouraging others to grow closer to God by putting pen to paper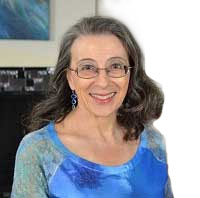 Hi Everyone,
I have been lettering God's word since I started doing calligraphy as a teenager many years ago. I read the Bible as part of my morning prayer practice, then letter the Scripture verse— and/or the meaning I've gleaned from it— in my journal or drawing pad. Some of the designs I'm sharing here are full color versions based on what I've written and drawn in my morning journals. Most of my work includes words— either Scripture or my own inspirational sayings— and I try to create designs that will help bring people connect to God.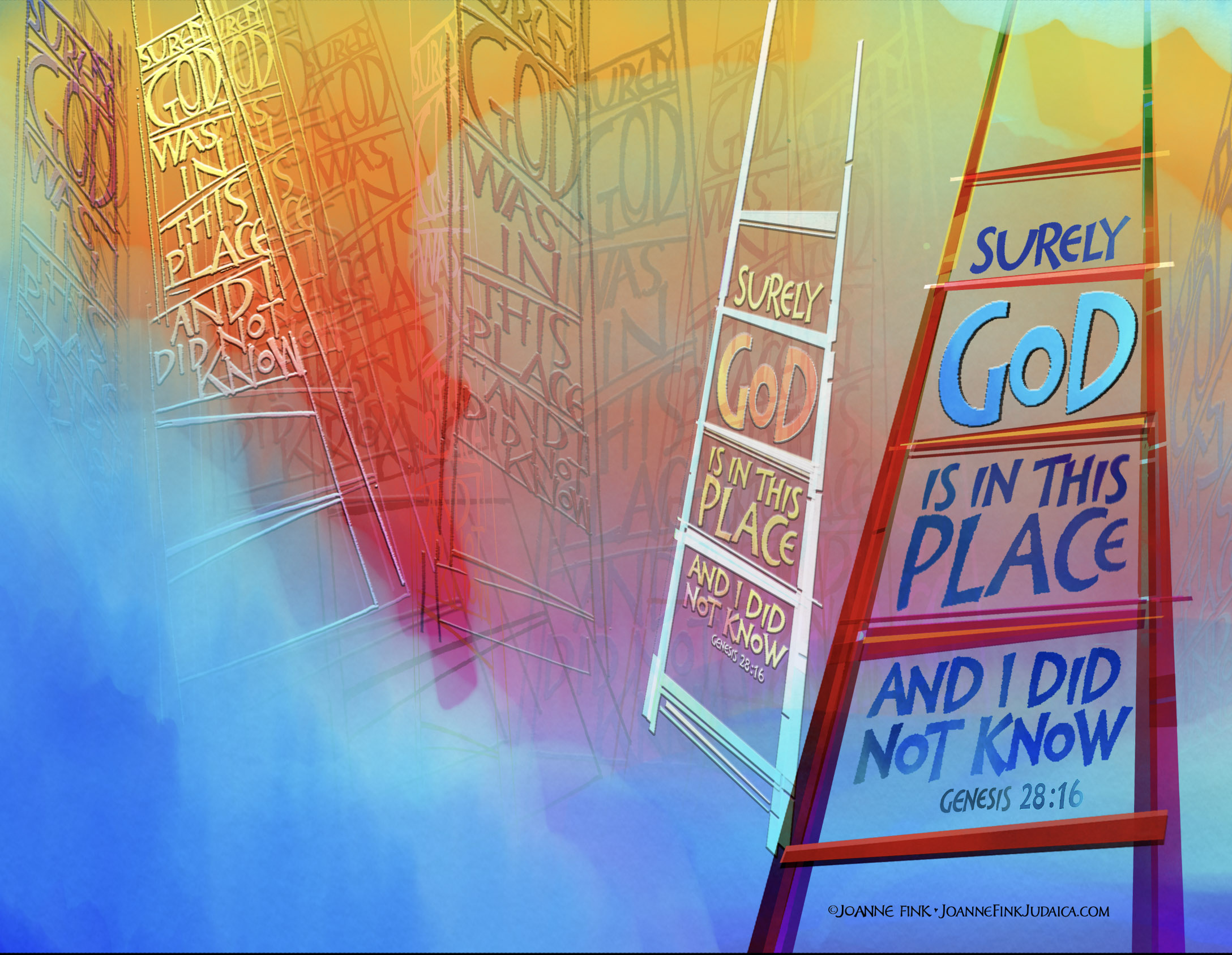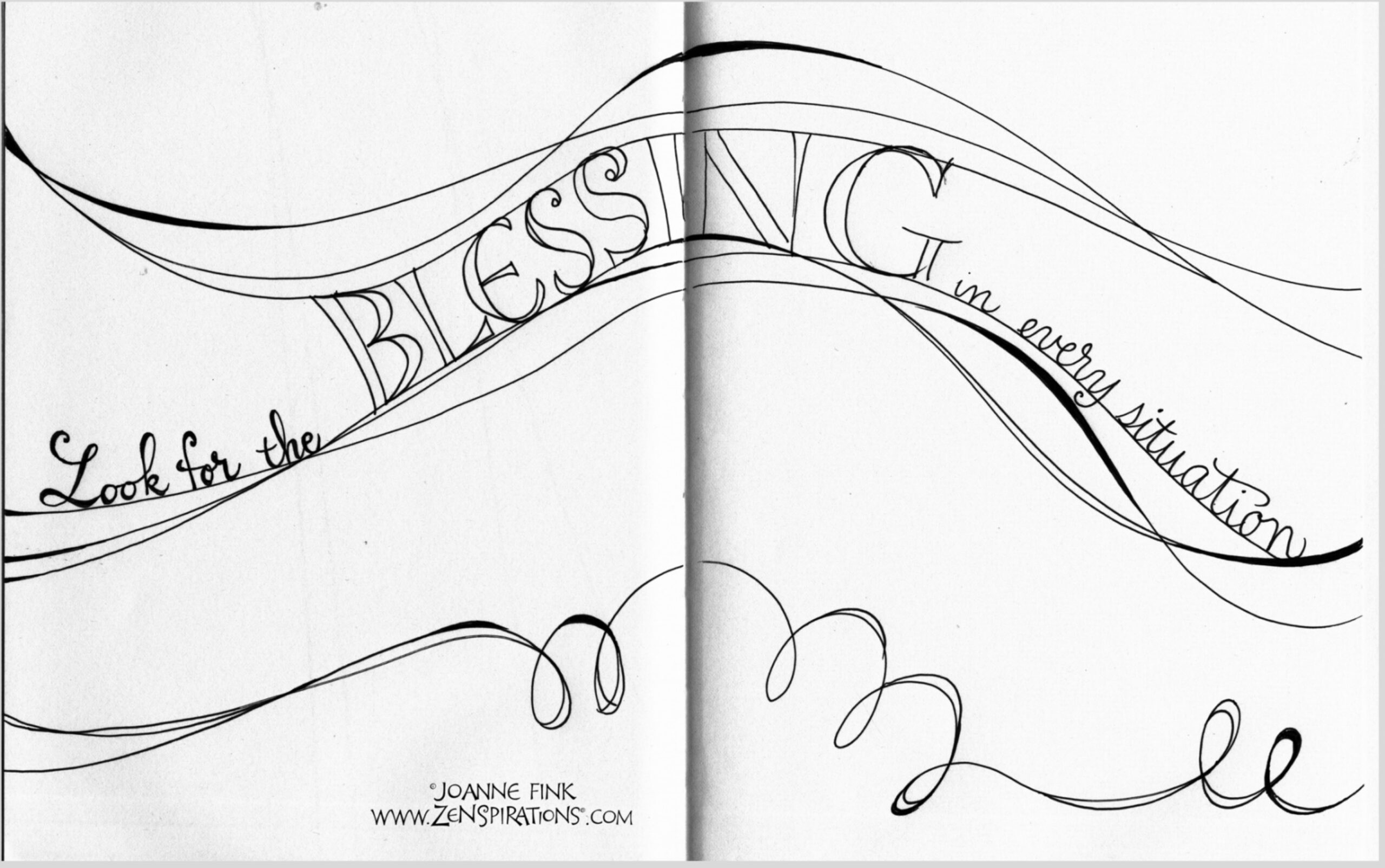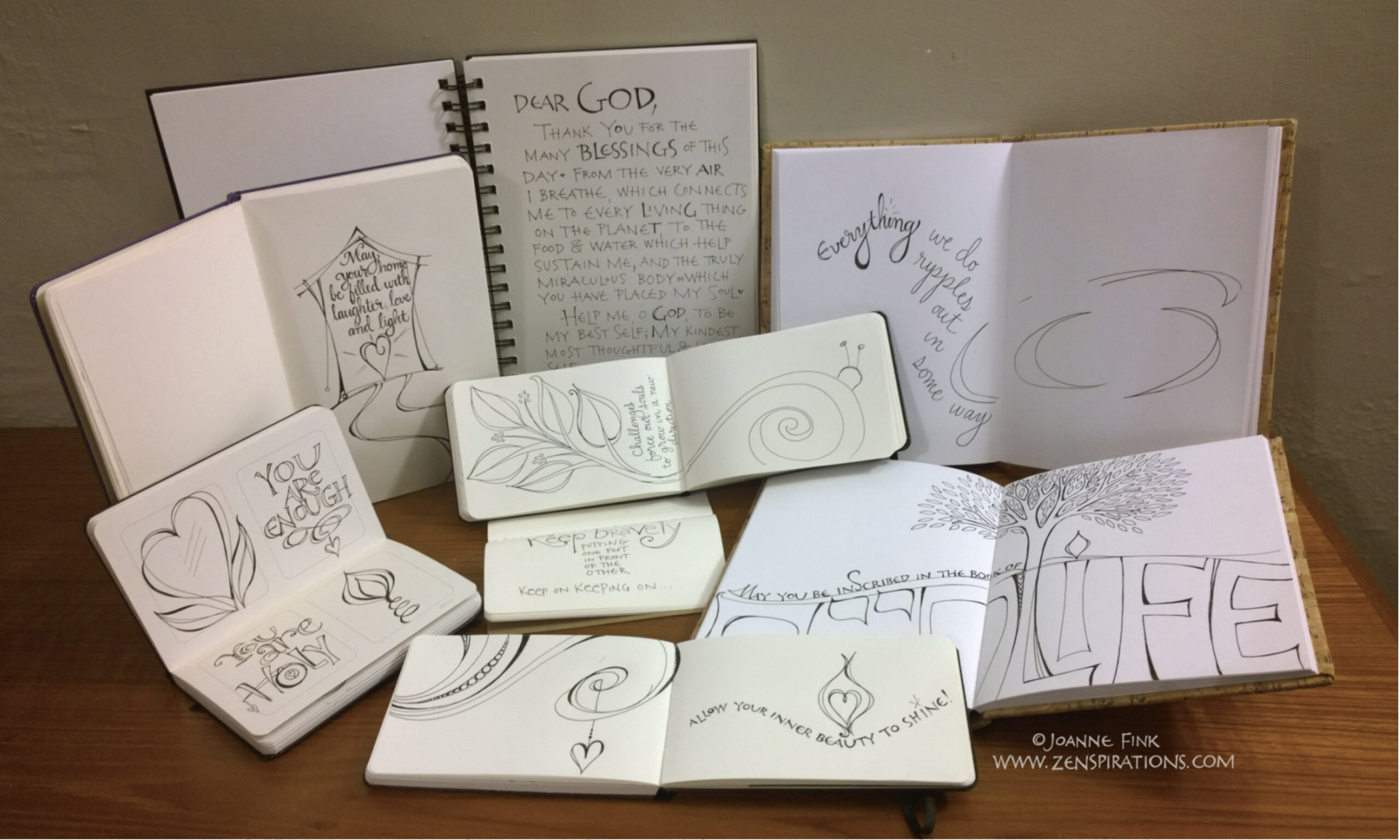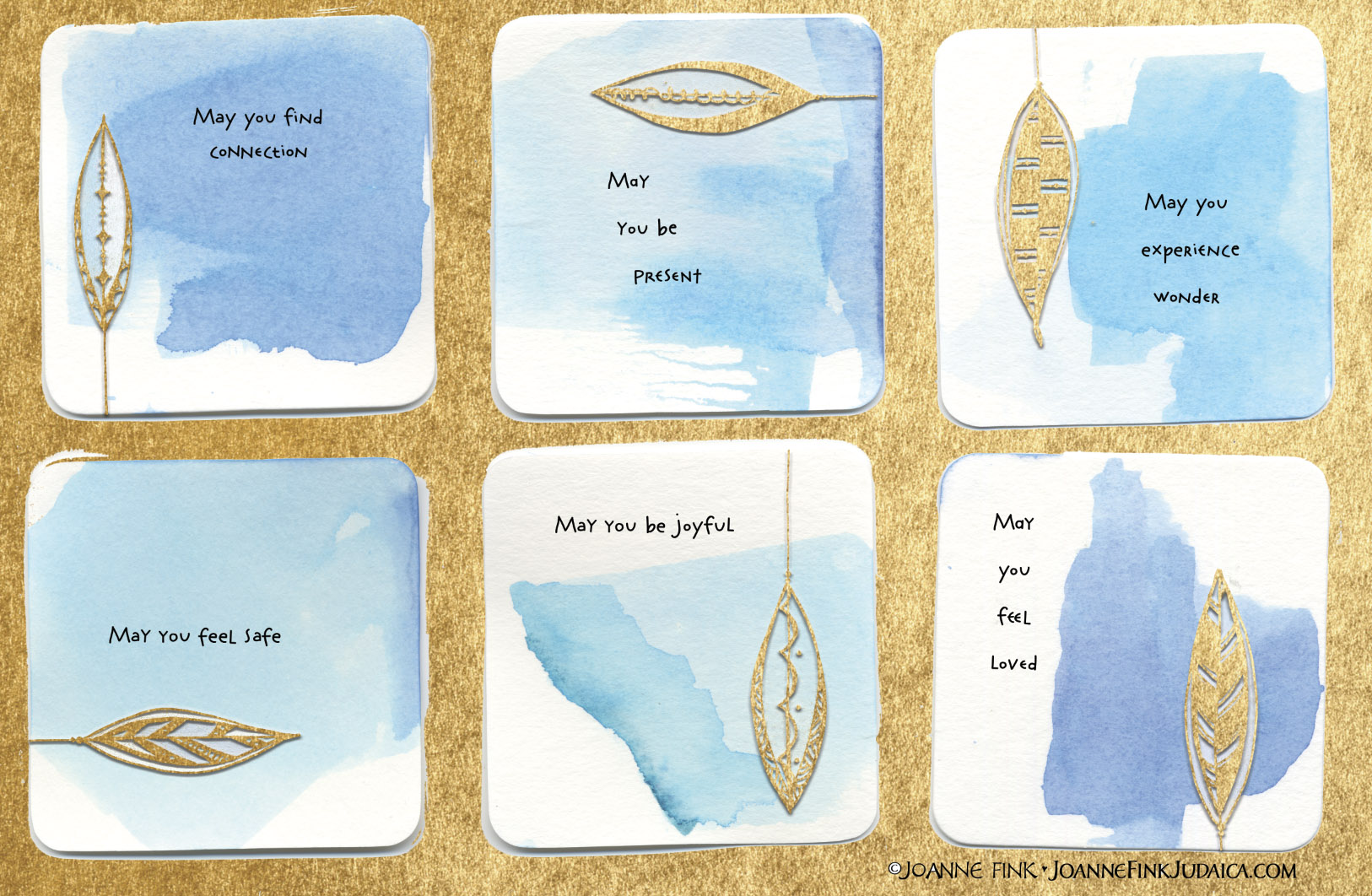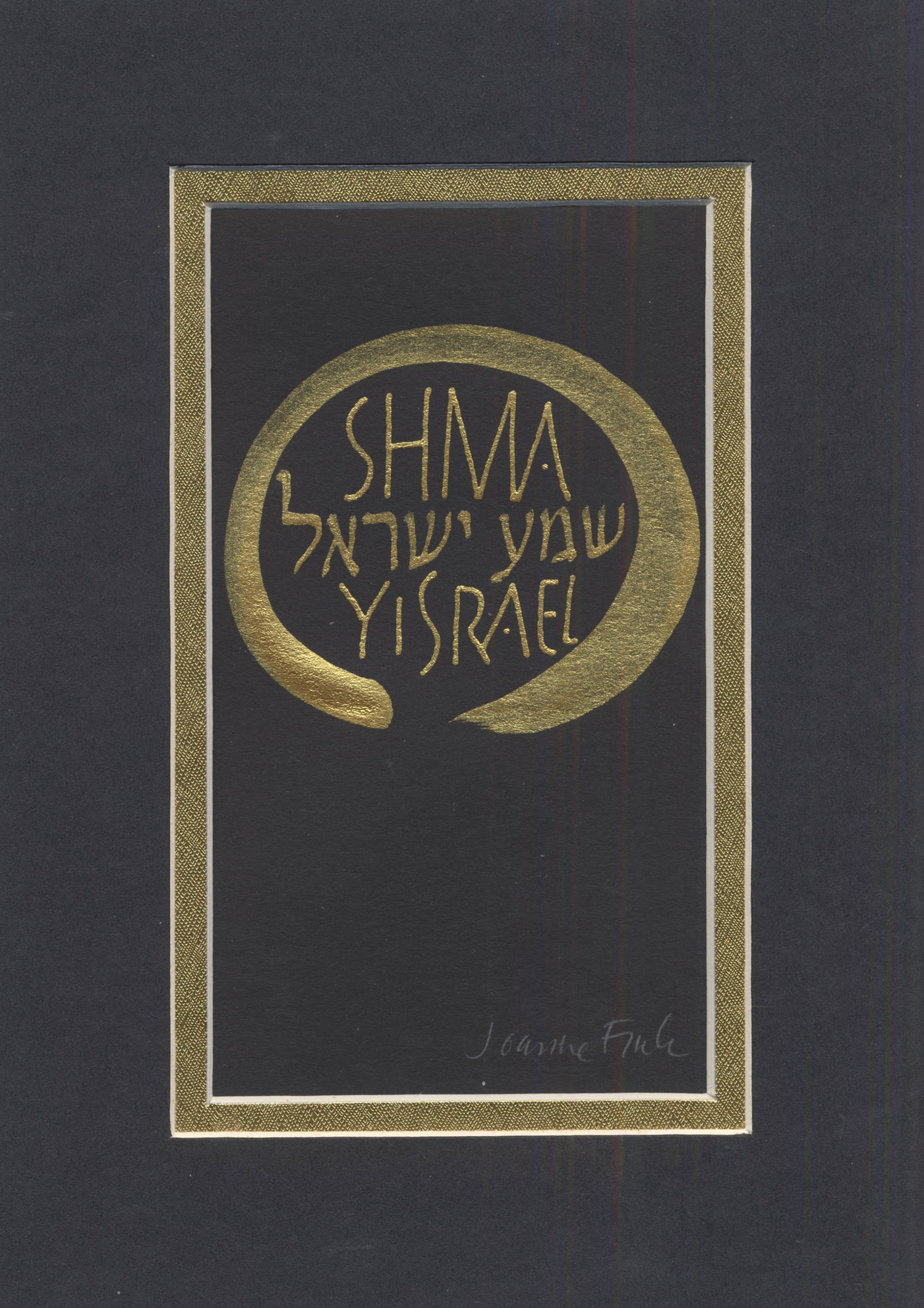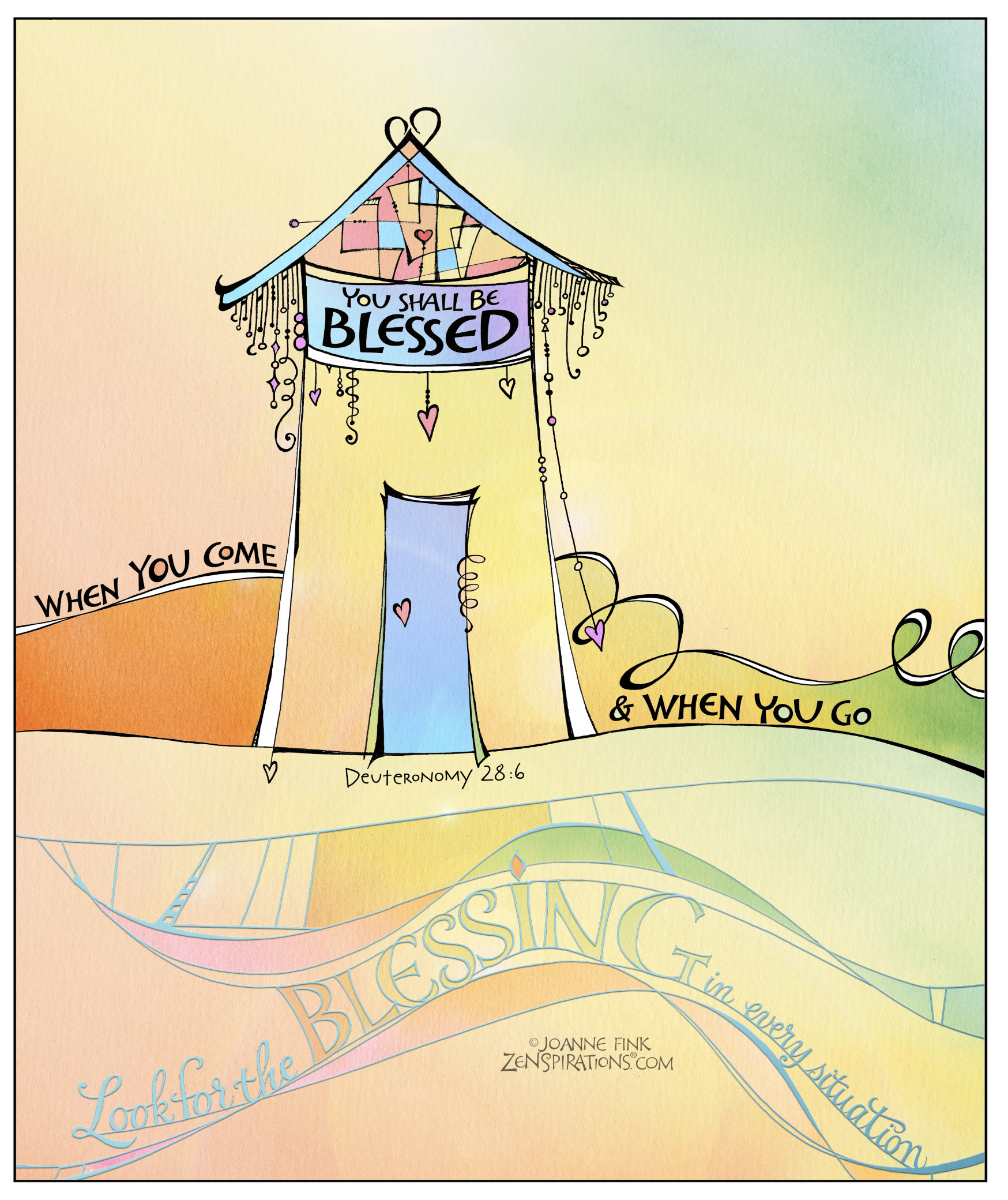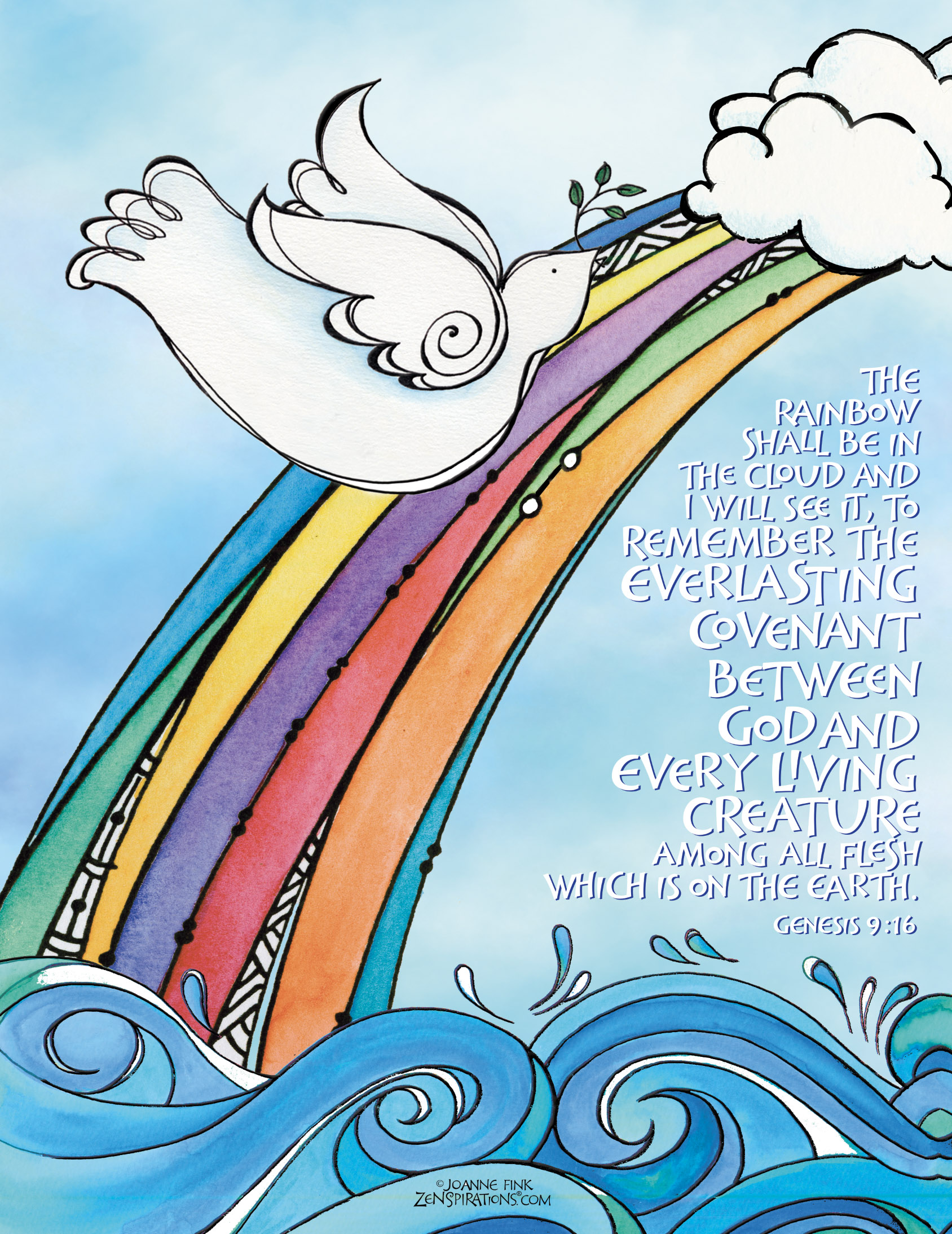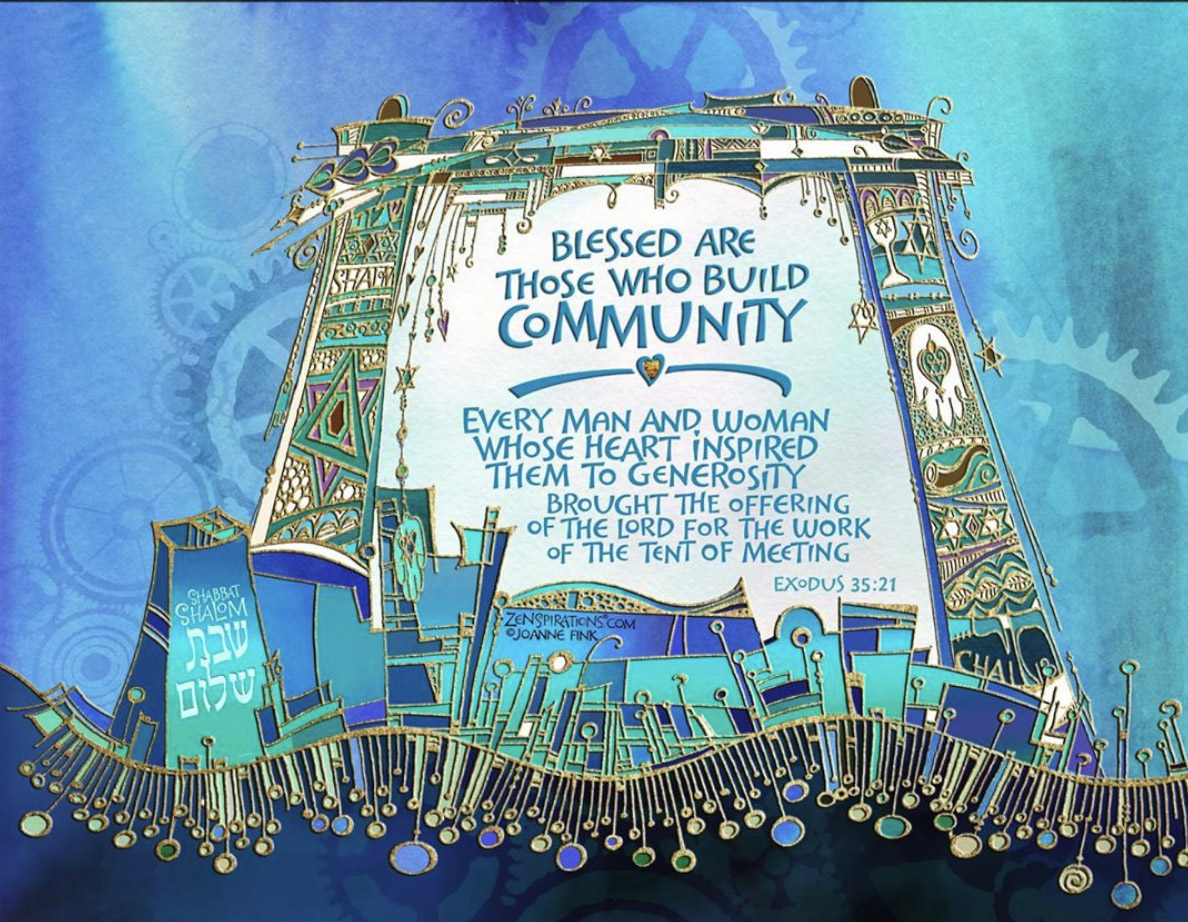 A few years ago I decided to write a book on Bible Journaling to encourage others to grow closer to God by putting pen to paper. Since I don't actually journal in a Bible, I invited my friend Regina Yoder Miller to co-author the book with me— and the Complete Guide to Bible Journaling was published in February of 2017. In September of 2017 we launched the Bible Journaling Jumpstart website and FB Group, and have been profiling a new artist of the month ever since. The first artist we profiled was Tracie Rollins from Bible Journaling Ministries, and it has been awesome to watch the way Bible Journaling Ministries has grown over the past few years. This month they are sponsoring their second Bible Journaling conference, Hope in the Lord. The Hope In The Lord Online Bible Journaling Conference is a FREE online conference being offered October 14-16, 2020 for Christians who want to put their Hope In The Lord through their creativity and study.
I'm honored to be one of the speakers, and my class focuses on simple ways to illuminate God's word by visually emphasizing the Scriptures you letter. I'll be demonstrating different techniques for creating impactful, inspired lettering designs, and I hope you'll join me for the conference. There's tons of freebies, and over $1,200 in prizes to giveaway! There are more than 20 speakers, including Tracie Rollins, my co-author, Regina Yoder, and my friends Connie Denninger and Marsha Baker. Click here to find out more about Hope in the Lord 2020.
The conference is free (my session is at noon EDT on Friday, October 16th), but if you are interested in supporting Tracie's ministry, you can buy an All-Access Conference Pass for $29, which gives you lifetime access to all the sessions. For every pass purchased, a Bible will be sent to an unreached person who is hungry for the Word. Please share this information with your friends in the Bible Journaling community.
I love looking at all the wonderful posts in the Bible Journaling Jumpstart FB group, and am excited to share my Scripture art with you. I am deeply grateful to my friend Mary Anne Fellows, who has taken the lead on managing the FB Group and finding new artists for our monthly spotlight, and to my friend Julie Ager, for managing the Bible Journaling Jumpstart website since its inception.
Blessings,
Joanne