March 2020: Ann Gillaspie
ANN

GILLASPIE

. . a child of our creative God…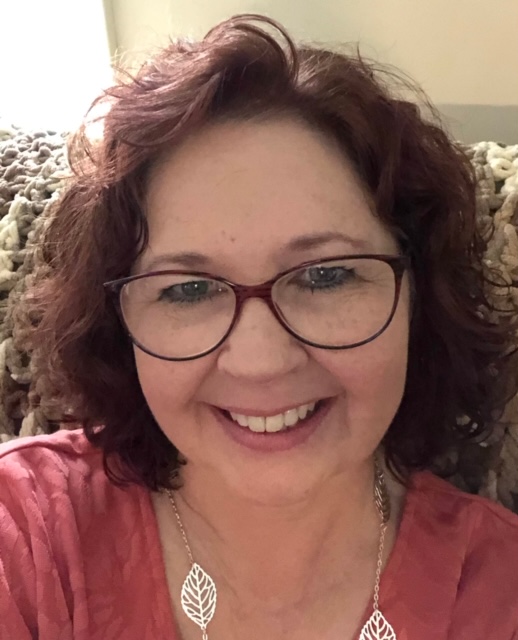 I am a child of our creative God; made in His image as a creative being. We are each endowed with that holy creativity! You may be a creative cook, teacher, storyteller, engineer, artist, nurse, etc. God has given each of us a desire and talent to serve Him. Therefore, whatever you do, do it to the glory of God.
I have always enjoyed art. I love to crochet, quilt, paint draw and make crafts in general. About 5 years ago, my husband was diagnosed with a rare blood disorder and as he was going through treatment, the Holy Spirit led me to Bible Journaling. Since that time, I have grown in my relationship to our Savior as I respond to His Word through art. Not only do I journal in my Bible but I also enjoy making Faith art in notebooks, on canvas and in journals.
I am a Visual Faith Ministries coach and enjoy sharing my faith journey, Bible journaling, visual prayer, hand lettering and watercolor lessons and encouraging others in their faith walk. I am a contributor to a Visual Church Year project and also one of the illustrators of the book 'When From Death I'm Free' by Justin Rossow. My favorite project is making 'Heritage of Faith' journals for my 3 grandchildren. I want them to know Jesus through word and art. But through all my art, I am responding to and sharing God's Word to me.