LISA BRASS:  
…freedom to create and illustrate as inspired from God's word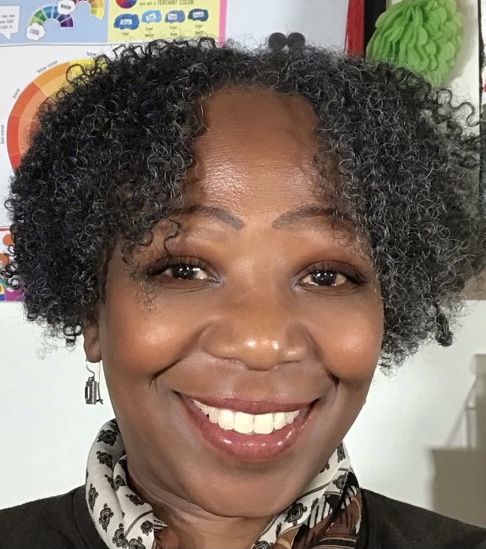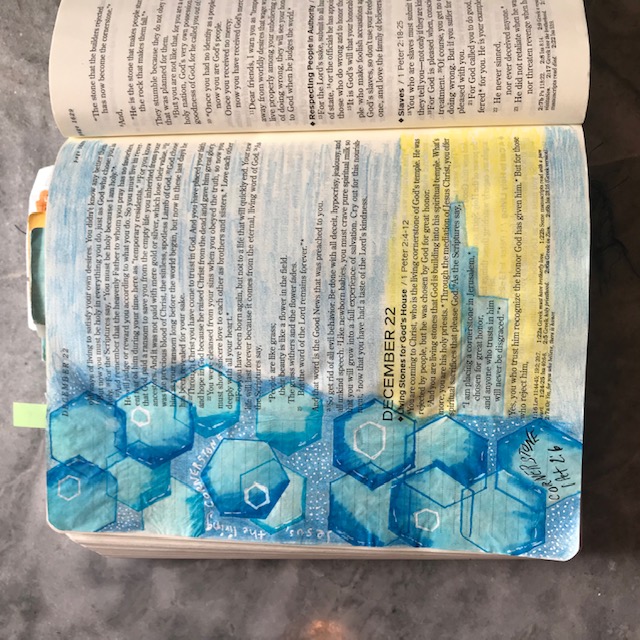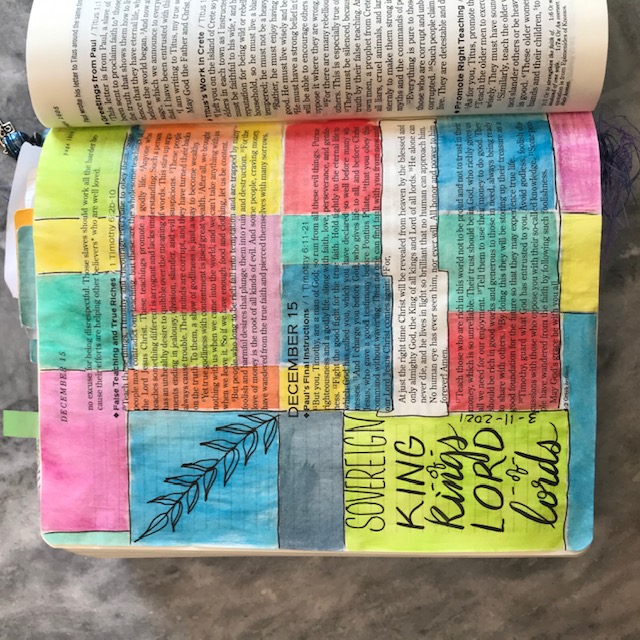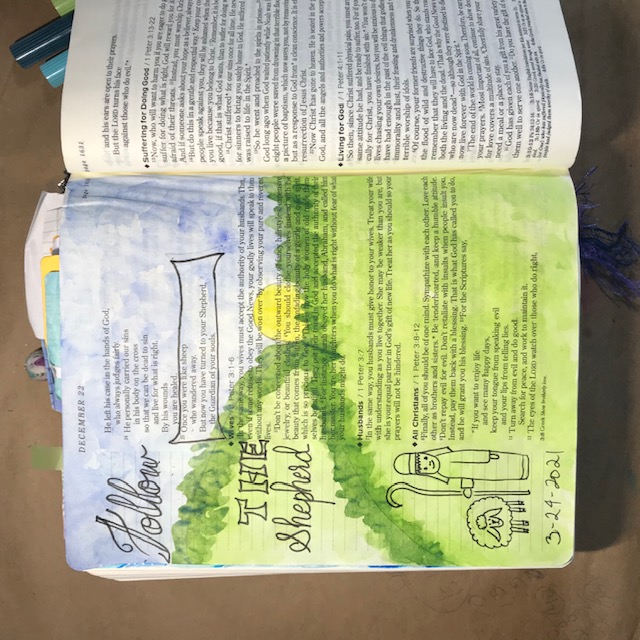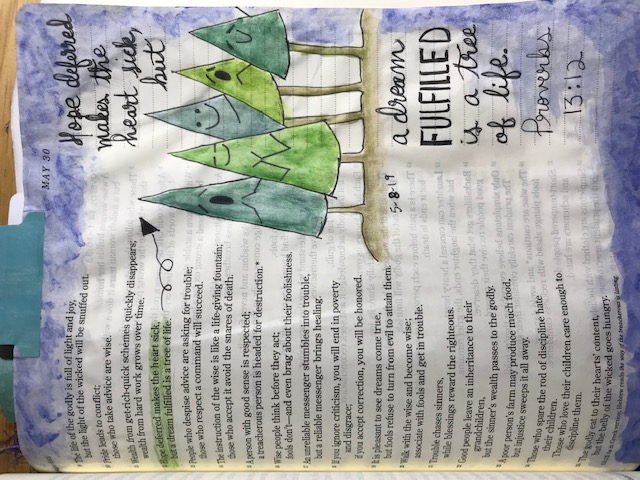 Hi there! I am a Visual Faith Coach with Visual Faith ™ Ministry and a creative faith worshipper with a passion for discipleship of youth and women. In my local community and church, I serve women and children/youth in various capacities to include leading small groups, dance crew, and mentorship. Through the years, I have been one to underline/highlight and write in my Bible. My internet adventures led me to Bible journaling and Scripture Journaling. Scripture Journaling is a worship experience that I took to with freedom to create and illustrate as inspired from God's word. Since 2016, I have shared my love of visual faith through workshops, bible studies in my local community and the internet. I do this on assignment to encourage others to read, write, memorize, listen to and respond to God's word.
Admittedly, creating artwork in my Bible was a practice that I didn't take to immediately. I instantly loved other people's pages, but I was reluctant to try it myself. My friend was and still is a composition book or journal, tags and index cards. The images that you see are examples of freedom to try. It is my personal goal to work with transparent mediums that allow each word in the Bible to be read. I just feel more comfortable knowing that God's Word remains readable after my creative worship.
Artistically, I am an ongoing student with many teachers. I have no formal training in the arts. However, I am following the artistic path that the Lord leads me on. Specifically, I am especially drawn to water colors, mixed media, flowers and faces. I also practice different hand lettering techniques, but really enjoy dressing up my regular handwriting.
New adventures ahead for me include building a community on Patreon so that I can grow my artistic and technology skills as well as earn money for equipment upgrades all while sharing visual faith practices with others. My encouragement to you is to try any faith-filled creative practice that you are drawn to. Do not let criticism or comparison hinder you from creative worship that will help you grow in your faith and share your faith with others at the same time.
Come say hello over at Instagram, @aworthylif or give me support at Patreon.