Karen Hunter, …more intimate time with God.
My name is Karen Hunter. Before I discovered Bible journaling, I was already bringing my faith and love for paper crafts together.  In my home church and online I was hosting and teaching classes that showed others how to bring their faith more deliberately into their scrapbook pages and other craft projects.  In late 2014 I was perusing Pinterest and came across photos of colorful Bible pages and was immediately hooked. I had never thought to draw and paint right in a Bible, but I knew I wanted to do it. My heart did a little joyful leap at the thought of interacting with the Word in such a creative and hands-on way.  I quickly purchased my first journaling Bible and jumped right in. Since then, creative journaling has been an integral part of my devotion, bible study, and prayer time and I have been more consistently in God's Word than I ever was before. That time spent has also been more fruitful and rewarding as I paint, pray, and journal – turning over and meditating on the Word. Yes, I find joy in creating art, but creating art with the Word as my primary focus results in so much more than just an end product. Each entry represents intimate time with God and a relationship that grows closer and better every day. Bible journaling has made me see the Word as living and active in my life. It's not a trend or hobby – it's the way God created me to draw me in to a life walking alongside Christ.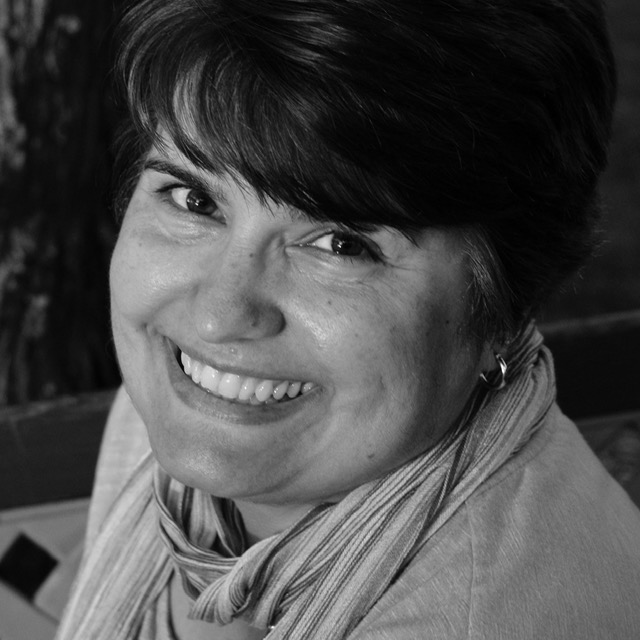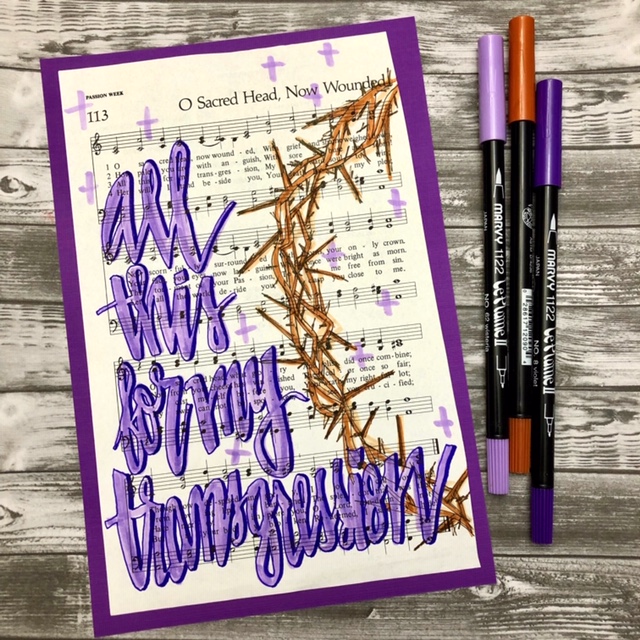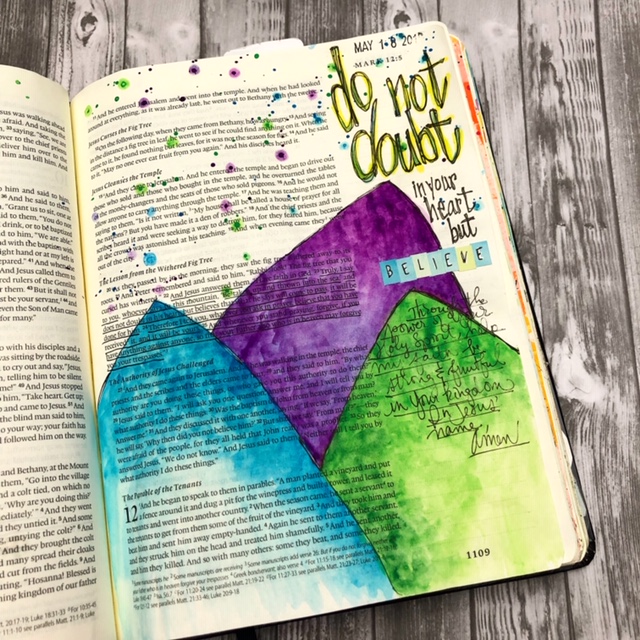 The primary joy for me is the confidence of Christ's nearness to me. I also feel a great joy knowing that God is blessing my art when I share it. He has used me to inspire others to spend more time in the Word and grasp that joy for themselves.