Liz Barber…excited to partner with God.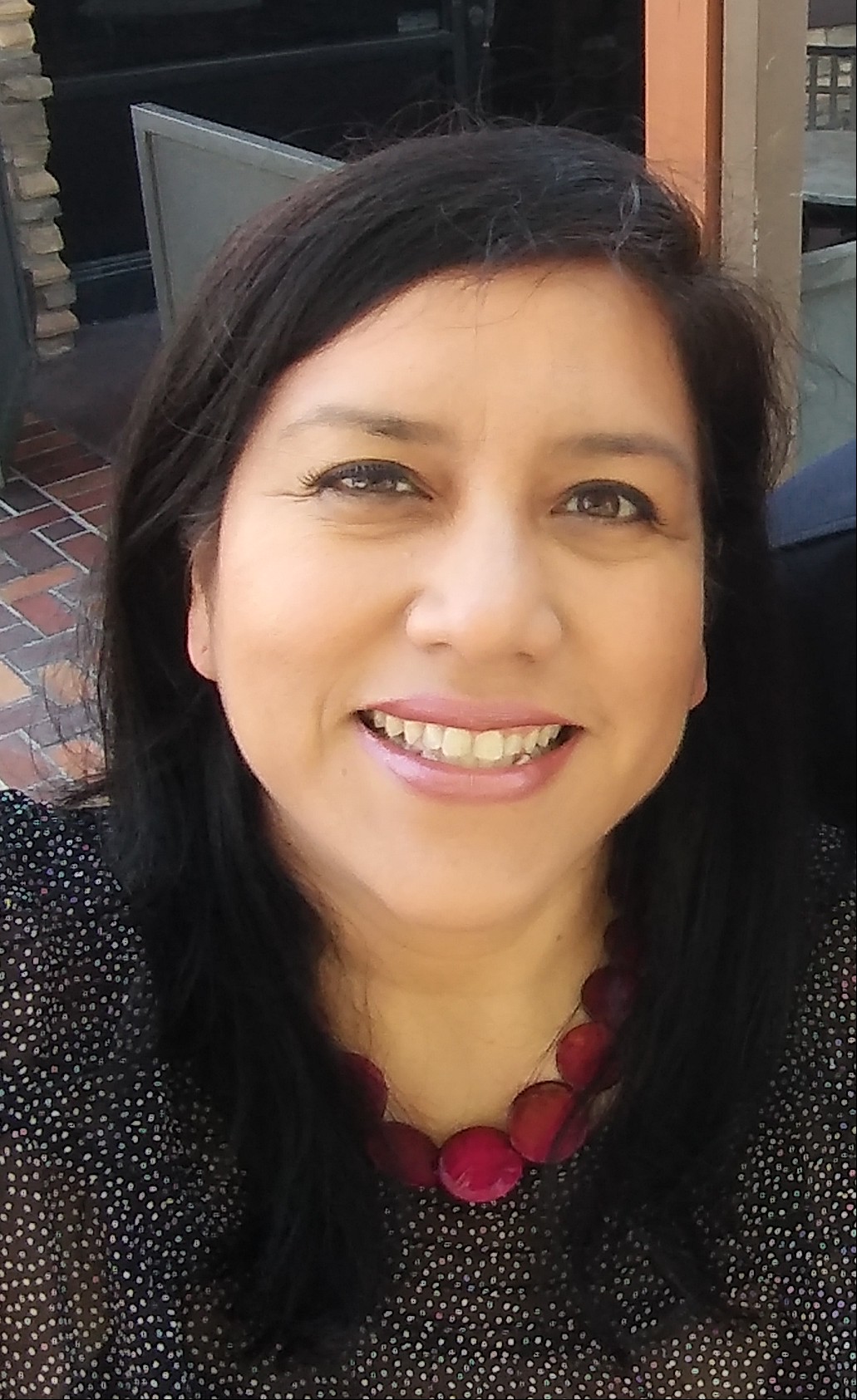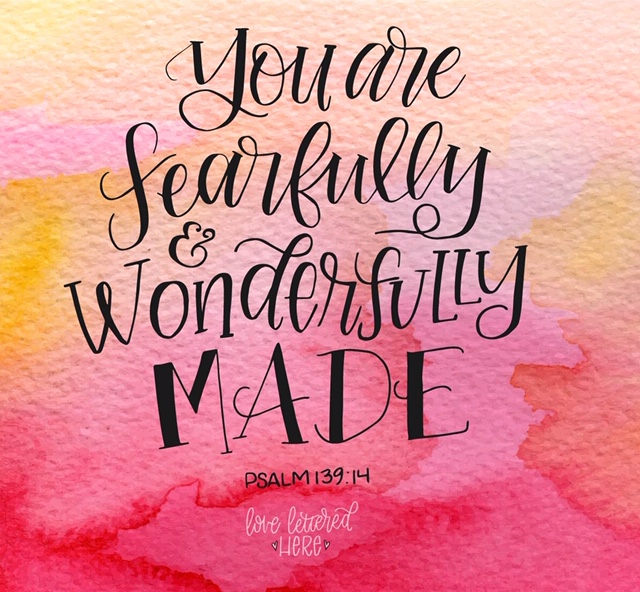 Hi! My  name is Liz Barber. I'm a wife to Aaron for 14 years and a mama to twin boys!
In my former existence (before kids) I was an associate pastor, web designer and graphic designer!
As a stay at home mama to twins I have always looked for fun creative outlets for me to learn and grow in.  Creativity is something I crave! It was in 2014 when I was first introduced to hand lettering which opened up an entirely new creative world to me.  Hand lettering started my interest in all things centered around illustrating and drawing scripture in a fun and exciting new way. As I delved into this creative world I fell in love with all the beautiful bible journaling I found on instagram. It wasn't until August 2018 that I purchased my first journaling bible to start using art as a way to express myself and study God's word.
As I've grown as an artist I started integrating watercolor, hand lettering and bible journaling into my art.  From using paper, canvas, watercolors, acrylics, wood and more to encourage others with scripture I have found that there are so many ways to express yourself and illustrate God's word! My newest interest is in creating printables for hand lettering and bible journaling!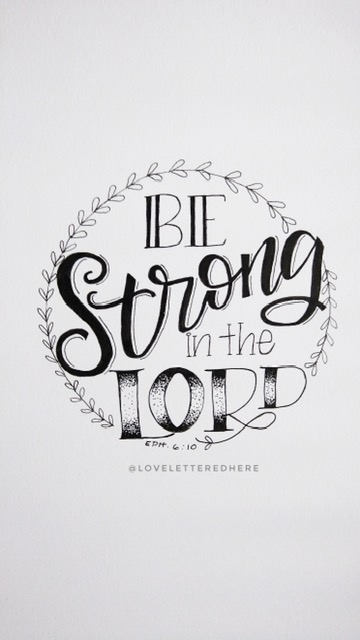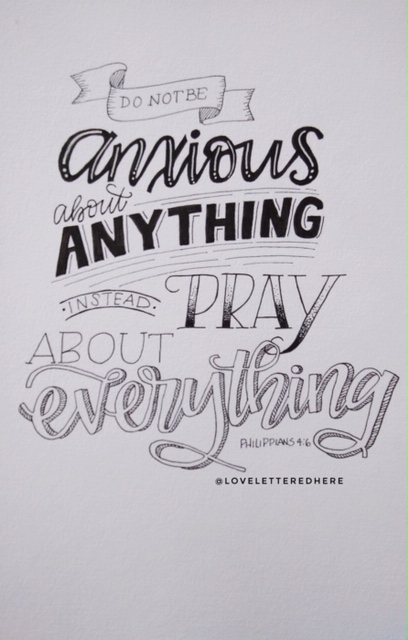 In November 2018 I opened my first Etsy shop where I sell encouraging prints and designs. My most recent addition are "Bible Traceables".  These traceables help the non-artist create beautiful art in their bibles by simply tracing the design I created.
I have many dreams in my heart that I believe God has placed there. I am excited to partner with God and see where my art takes me and see God use it to encourage others and bring hope to their hearts.  I'd love to see a combination of me being able to teach other women God's word and, at the same time, use art to bring that message to life as well.
Blessings to you,
Liz Barber