JANUARY 2022: PENNY ADLER
PENNY ADLER:

 
.
..What does this mean for my life?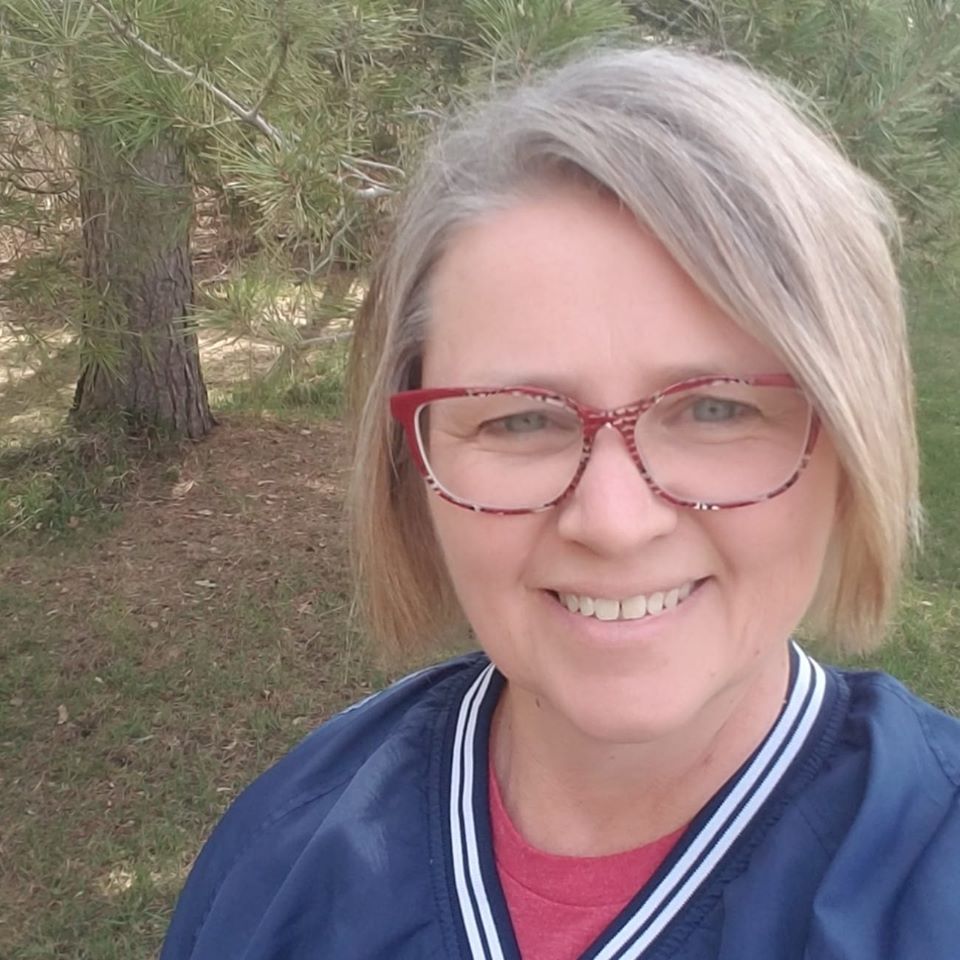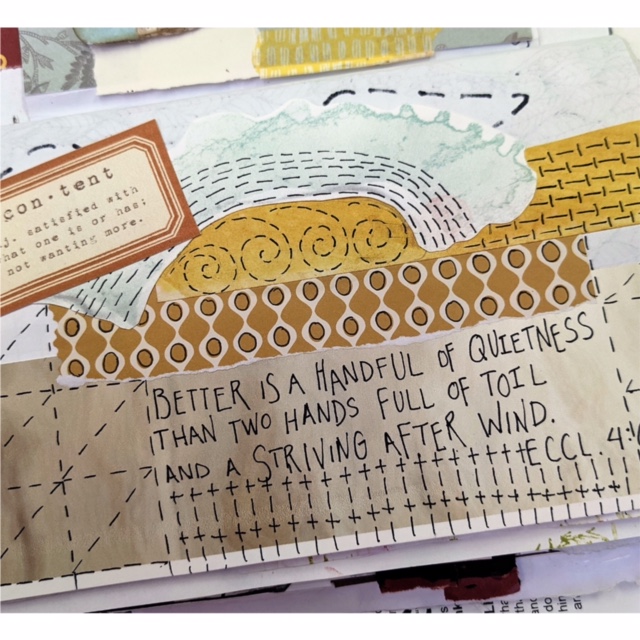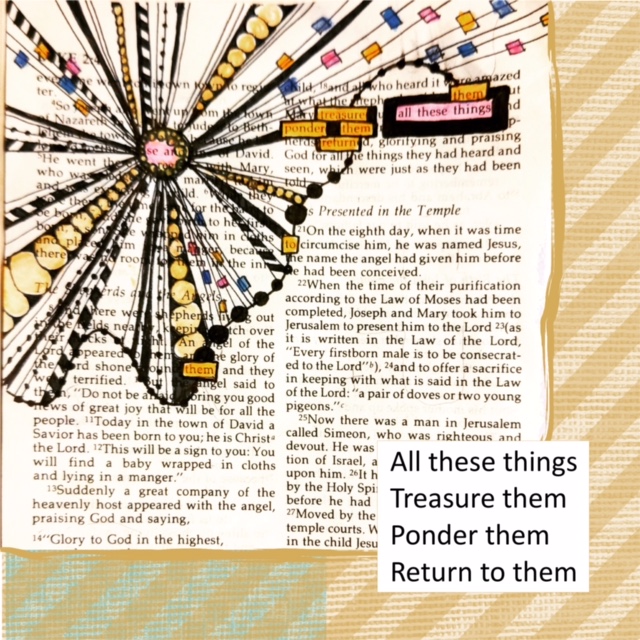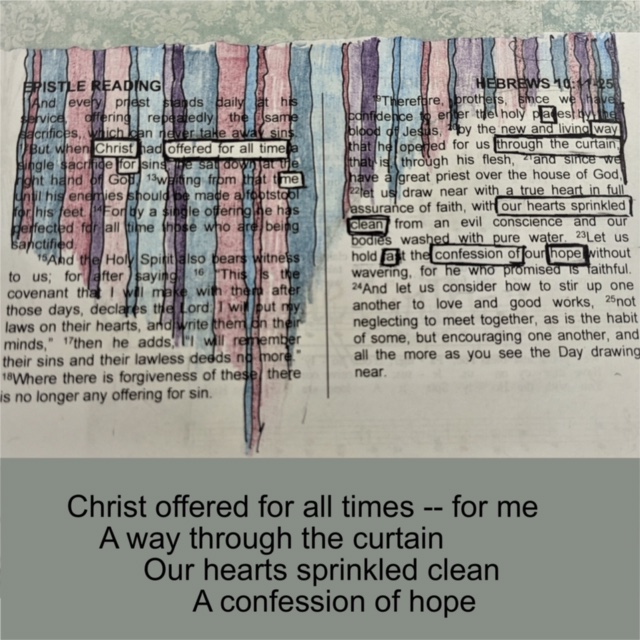 Hello, my name is Penny Adler and I am the third generation to live on our little slice of heaven in South Dakota. It is a balmy 7 degrees Fahrenheit as I write this or in our words – "Nice day, no wind." We raised our two children here and always enjoy our 2 grands coming to visit. Now it is mainly Dear Husband as he is affectionately known by all on social media, Luna, the Farm Poodle, and our miniature equine menagerie (miniature horse, miniature donkey, and miniature mule) that create the everyday entertainment that keep us laughing.
I delight in the mundane and often became the "animal narrator" giving voice to the many animals and their antics on social media. I was often told "You should write a book!" And my answer was always, "I don't know yet what story I am to tell." That is still true, I am still "searching" but I am enjoying the journey.
Sermon Sketch-noting, then Junk journals, then Blackout Poetry became part of the journey that gave me more words. Words that allow my heart a place to speak.
My head had a lot of time to learn the Bible Stories and teachings through church, Sunday School, Confirmation, parochial Grade School, High School and College. I was a good student and a great test taker.
Somewhere along the way tho, things got a little twisted for me and I became concerned with having the "right answer".
This knowledge carried me through sermons and Bible Studies. But reading the Bible or devotions on my own was stressful. It raised questions raised such as "what does this mean for my life?" Questions that had not been part of any previous quiz. My education had been black and white – True / False and multiple-choice answers.
But now as an adult, I craved a relationship with God that went beyond the black and white, that left me joyful, peaceful, and happily seeking more. God placed Visual Faith Ministries in my life at that time through a Bible Journaling conference and gave me the words "Read, Reflect, Respond." That let my heart hear God and gave my heart a voice in my junk journals.
Blackout Poetry or Found Poetry is one practice that helps me turn off the head voice – whether using a secular text or section of the Bible – the focus becomes individual words or phrases. I can set aside the facts or story for a time and let my heart speak.
(In Blackout Poetry, you take an existing text and redact words and let the remaining words create your own poem. You can also do the opposite in "Found Poetry" and circle or highlight the words that form your poem.)
I enjoy sharing my poetry and hearing readers respond based on their own life experiences. Sometimes taking it on a completely direction than what was in my head at the time. Those are the best!


You can find me on Instagram @my.wanderingfaith