February 2020: Susan & Reagan Johnson
SUSAN AND REAGAN JOHNSON
…A Mother and Daughter Journaling our way Thru the Bible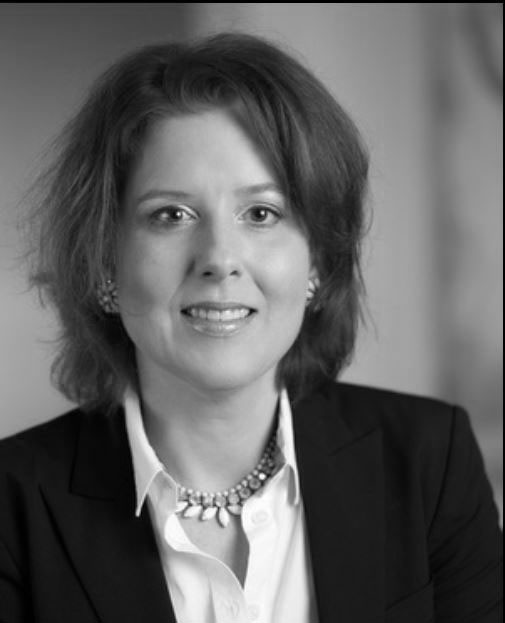 Hello everyone, my name is Susan Johnson. My daughter, Reagan (10 years old) and I are the artists of the month. Besides Reagan and me, our family includes my husband of 26 years Chris and our son Spencer who is 13. Our family also includes two dogs (Lightning and Lola), one cat (Sunny) and Reagan's horse (Storm).
As a mother, I really want to pass along my passion for studying the Word to my kids. Proverbs 22:6 tells us to train up a child in the way he should go: and when he is old he will
not depart from it.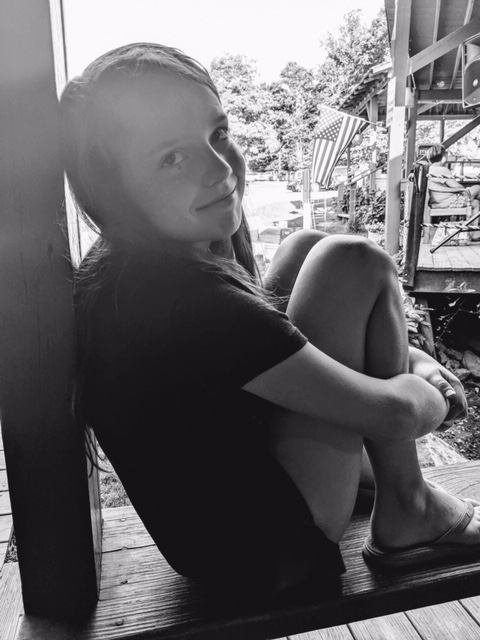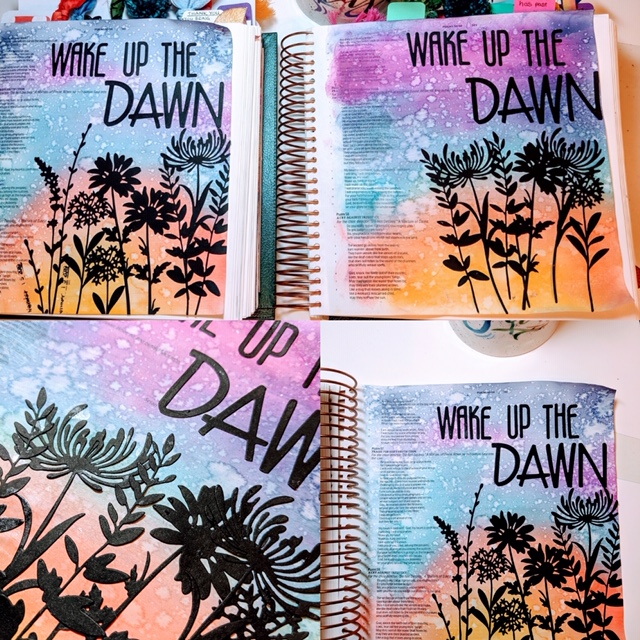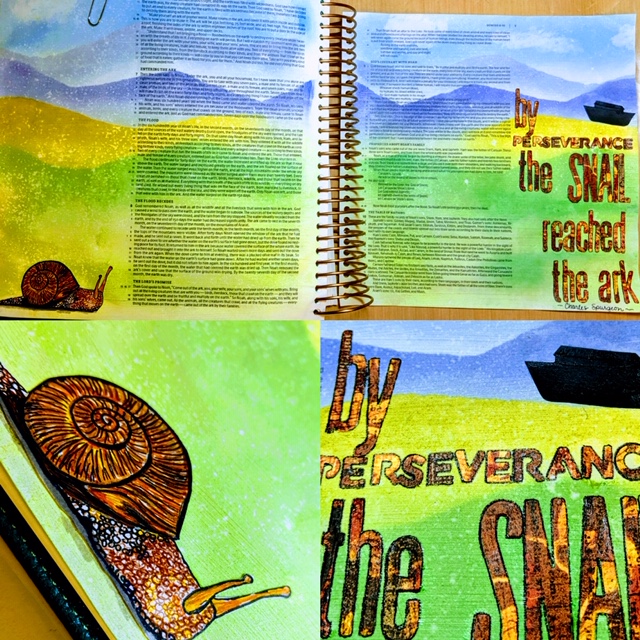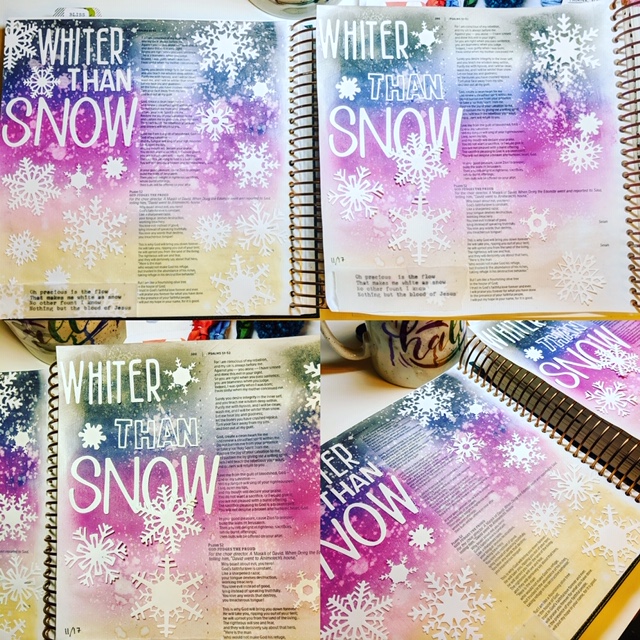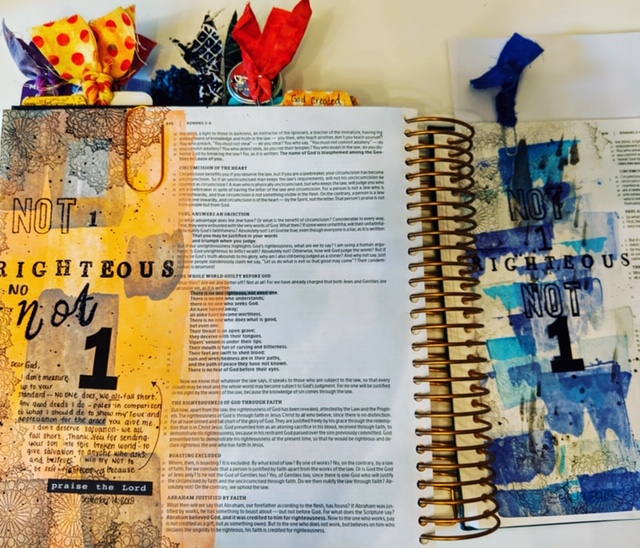 I tried various methods of studying the word with my daughter but nothing "clicked". We did video Bible studies geared to adults and teens. We tried to read the Bible together. Everything we tried either worked for me or worked for her but not for us both. Then we found the wonderful world of Bible Journaling. Bible Journaling is a way for us to study the word together. We both study the verses and talk about how to represent the idea or message in art form. It is a great conversation starter! I am enjoying sitting down with my daughter and learning God's word together.
When Reagan and I sit down to draw in our Bibles, we sometimes start with a kit, sometimes we journal something we heard at church or we research a word or topic we want to dig into. There are no rules when we Bible journal EXCEPT we cannot Bible journal separately, we MUST do it together. Reagan implemented this rule and I think it is a good one!
I love how God teaches us both vastly different messages with His Word. Reagan will get a very different and sometimes must deeper message than I am seeing in the verse. Reagan also teaches me over and over that God's word is FUN. I also enjoy how we stretch each other artistically. Reagan enjoys working in watercolors and my favorite medium is distress inks. Another lesson Reagan has taught me is, it is not about the art! More than once, I have been working on one page only to find out that color had bled through to the back page. Reagan will quickly say – Humpf… God must want to teach us something on that page. Therefore, we will do that page next.
Our goals are to continue to learn and apply God's word into our life as we Bible Journal and to Journal Thru the Bible. To journal a page in every one of the 66 books of the Bible BEFORE, we consider getting a new journaling Bible.
It has been a joy to share our art with you. Many thanks to Joanne and Mary Anne for giving us this opportunity. Please join us on instragram: https://www.instagram.com/journalingthruthebible/
Blessings to you,
Susan & Reagan Johnson