December 2020: Sara Marie
SARA MARIE
where art and faith come together.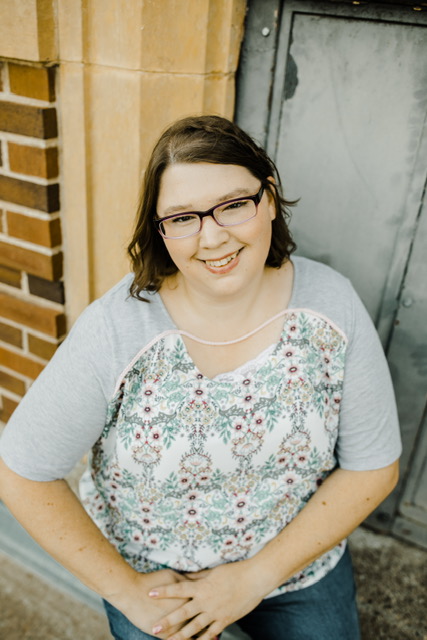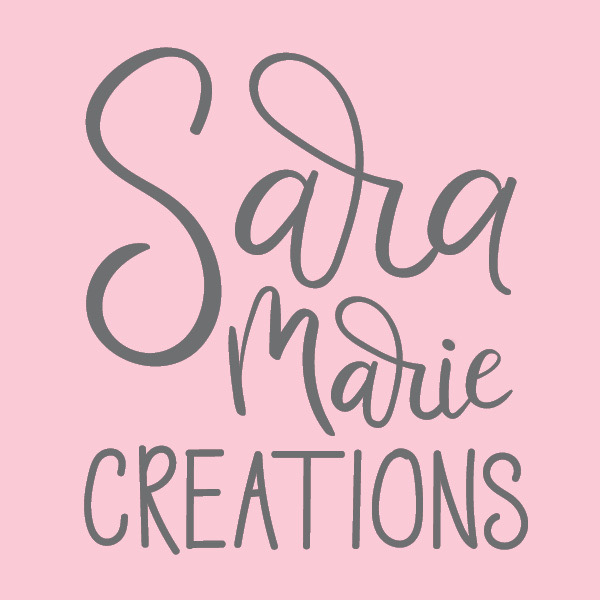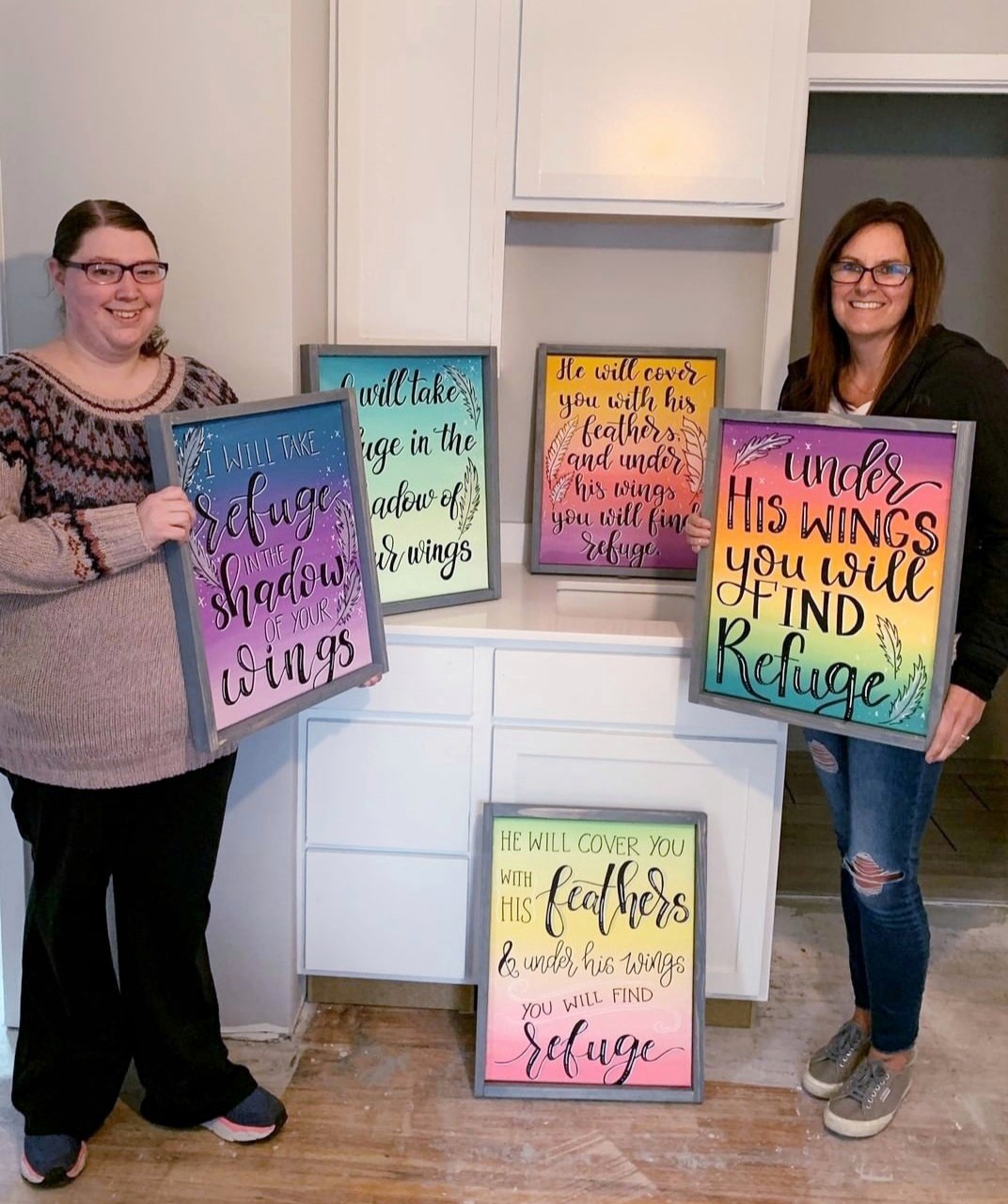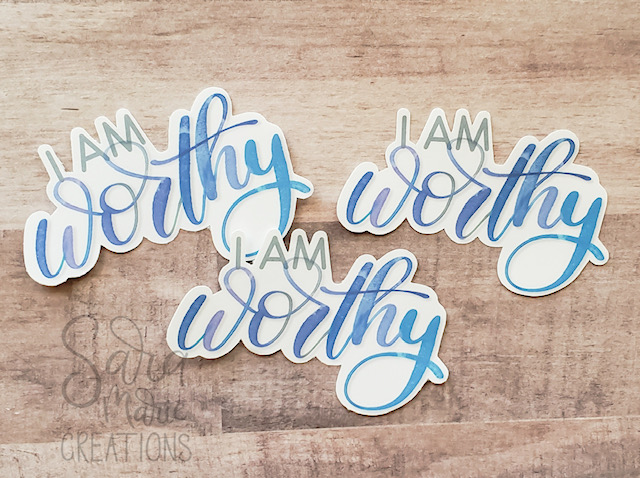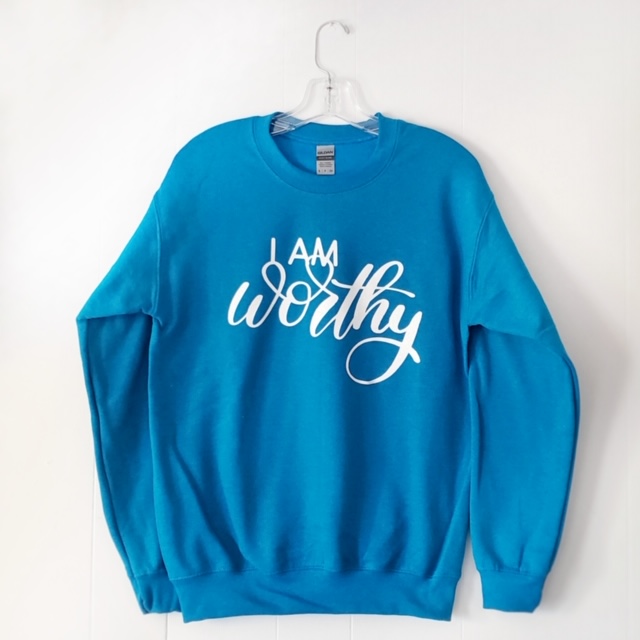 Hello,
My name is Sara Marie, owner and artist behind Sara Marie Creations, where art and faith come together.
I have been passionate about art, painting, and drawing, since I was young. I pursued that passion by earning a bachelor's degree in graphic design. My career has always focused strictly on corporate art and design. Over the years I continued to enjoy art as a hobby, with family and friends, combining creativity and faith.
In 2015 I stumbled across the idea of Bible journaling and hand lettering. This developed into a wonderful new passion! Over time Bible journaling became a big part of my day. It was a way for me to relax, and unwind, at the end of a hard day. It also helped me study Bible scripture in a way that I could better understand. As someone who always struggled with reading, Bible journaling became a way to take scripture and learn about it while creating in a journaling Bible. It also provided an opportunity to meditate and pray for someone, or a situation, while creating.
When first learning about Bible journaling I was a bit overwhelmed with the number of supplies available. I have come to enjoy the Crossway ESV Interleaved Bible, craft acrylic paint, watercolor paint, and acrylic paint pens, as well as brush pens.
Letting faith lead the way, at the end of 2019 I decided to turn my passion into a small business. This past year I have begun using those skills to create faith art on canvas signs, wood signs, prints, and more. In June I officially launched Sara Marie Creations Etsy shop, as well as Facebook and Instagram pages.
Throughout this year I have created many different projects. However, two projects will forever be close to my heart. The first is a set of hand painted windows that were donated to help raise money for a local Christian school. The second was a set of hand painted canvases that were donated to the Wings of Refuge, a non-profit in Ames, IA. It is my dream to eventually be able to donate a portion of proceeds, each month, to help out different charities.
Most recently I have been creating stickers, and digital prints, which I hope to add to my Etsy shop. After seeing people adding stickers to water bottles, smartphones, and tablets, I thought why not create some heartfelt stickers? One of my designs reads "I AM worthy". Even when life seems out of control, there is always this one thing to keep us grounded. I am worthy of God's love and grace! It has become my mission to spread those words with others and encourage them through their daily life struggles. I'm even planning to use this design on sweatshirts as another way to encourage and bring joy to others.
I am honored to be able to start this small business to share my love of art and faith. I cannot wait to see it grow! Please come along and follow my journey creating art, Bible journaling, and sharing my faith.
Come visit me at:
Etsy: https://www.etsy.com/shop/saramariecreations91
Instagram: @saramarie_creations