TALITHA B:
…He alone deserves all praises and honor!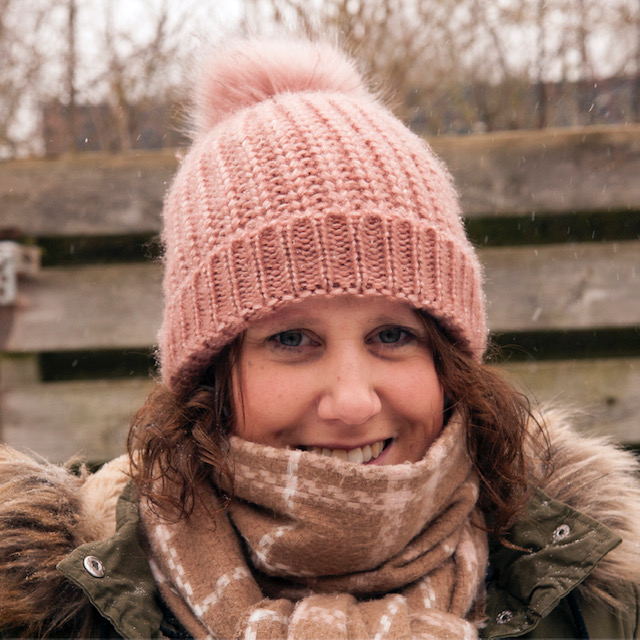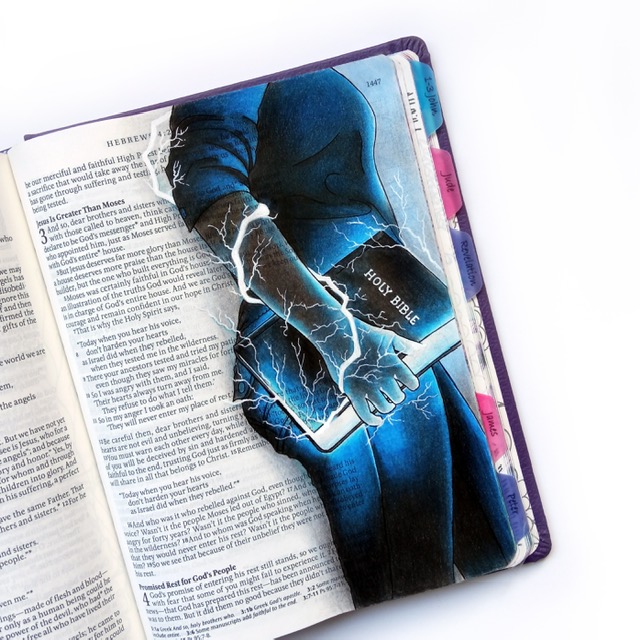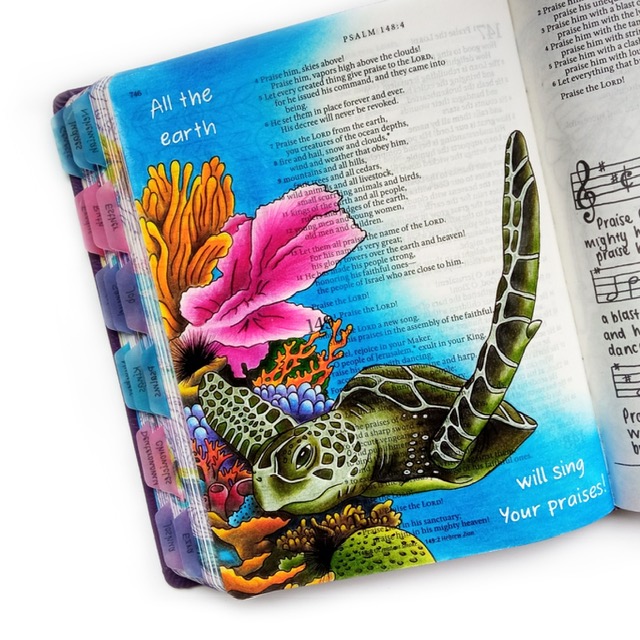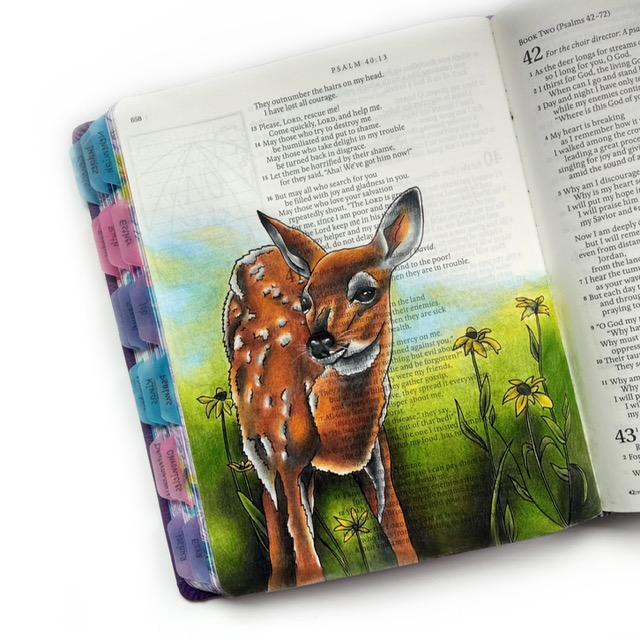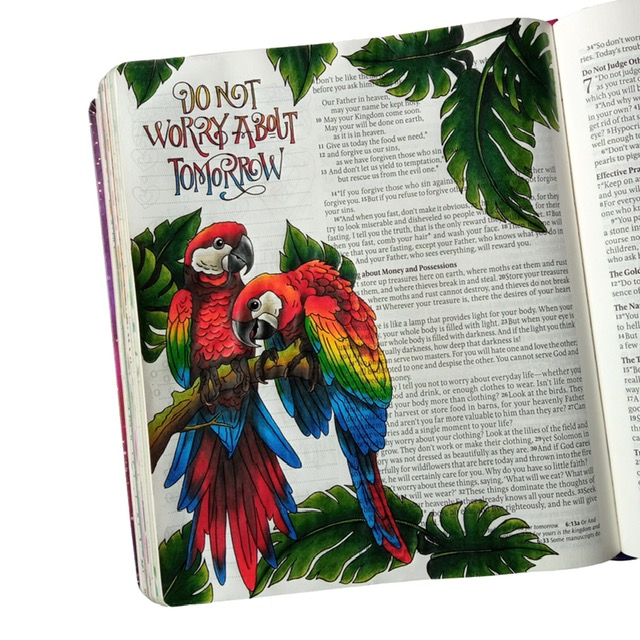 My name is Talitha, I'm 30 years old and I live in the Netherlands together with my husband, children Jonathan & Lydia and our doggy Gizmo. 

I was raised in a Christian family and when I was about 12 years old I told my mom that I wanted to follow God in my life. As a teenager I had some rough years at school, but every day I felt strengthened by God and He was beside me as an invisible friend. Although it was a really hard time I am thankful that I had to go through it.  It definitely helped me to trust God fully in all circumstances, in happy and sad times.

For a lot of years I barely read the Bible for myself. I'm not a reader and I never understood the words. I felt very guilty towards God, because reading the Bible is the most important thing to do when you want to get to know God better. I wanted to change that and started reading again, but it was still a struggle.  In 2020 I was scrolling through Instagram when I saw some pages of the Inspire Bible. I always love to be creative and so I decided to buy the Inspire Praise Bible (New Living Translation). I really love to read in this Bible.  I understand this translation so much better than our Dutch translations. The Bible is such a beautiful and powerful book!

First I started with coloring the pages but then I found out I love to design pages as well. I use Micron pens by Sakura for the lines and I color it with Faber Castell Polychromos pencils. These oil based pencils do have a lot of pigment for beautiful bright colors, and you can still read everything through the coloring. These days I love to use my Inspire Prayer Bible giant print edition for journaling. 

For me Biblejournaling is a beautiful way to read the Bible, to study and think about it, and make art. I love to hear a sermon or listen to some worship music (Casting Crowns, Joshua Aaron) when I'm drawing and I have so many beautiful and blessed moments in this whole process. It's so cool to walk so closely to the Lord every single day. He gives me hope and strength for every new day! 

I love to share my Biblejournaling pages with the world, not for my art or the likes, but because I always had the desire to share the gospel with the world and God's unconditional love for us! Because I am convinced that He is the only thing we need in this life, He is the only one who can give real peace, in this world and in our hearts and minds. He is the one who loves us unconditionally although we don't deserve His love. He alone deserves all praises and honor! Only Jesus!


"Loving my Jesus, 
Showing my scars, 
Telling my story of how mercy, 
Can reach you where you are,
 And I pray the whole world hears,
 The cry of my heart, 
Is to see all the ones I love,
 All the ones I love, 
Loving my Jesus"

Song by Casting Crowns